Audi moves to new car numbering scheme
Audi is road testing the 2024 Audi A5 Sportback, which was captured by Carscoops spy photographers on public roads.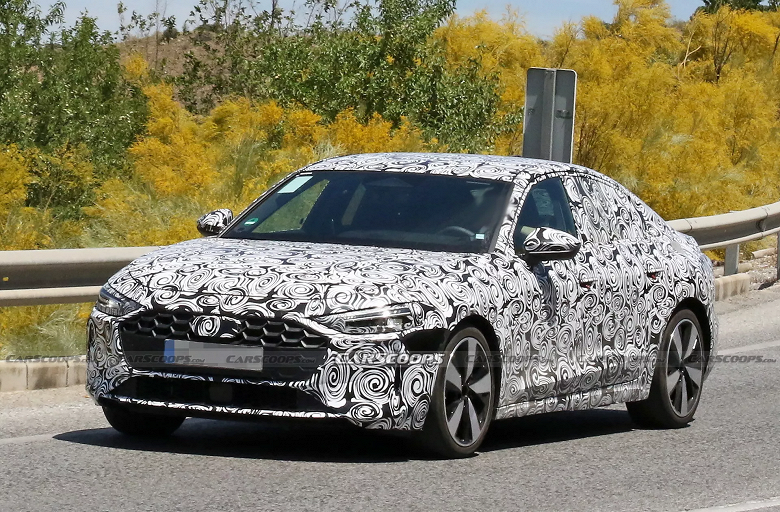 According to Carscoops, Audi will merge the A4 and A5 into one next-generation model. The Audi A4 name will be dropped entirely, with only the 2024 A5 Sportback instead of two models. This is part of a massive plan to designate combustion engine cars as odd-numbered models, while electric cars will get even-numbered ones to avoid confusion. It's not yet clear if Audi will keep the two-door A5 to compete with the BMW 4-Series and the upcoming Mercedes CLE.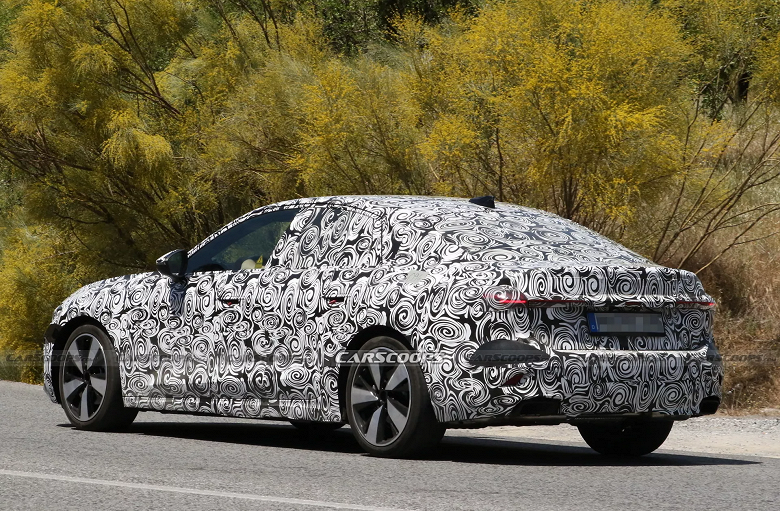 This is the 2024 Audi A5 Sportback
Inside the 2024 Audi A5 Sportback, the A5 is expected to get a completely redesigned interior with a free-standing digital instrument cluster and a large central infotainment screen. It is also reported that it will get a new center console and a different steering wheel, which has already appeared in some new Audi models.
European models will offer a wide range of powertrains, including various petrol, diesel and hybrid options. On the other hand, North America will get only fewer engine options, probably only petrol and hybrid models, but they will be more powerful than Europe.
`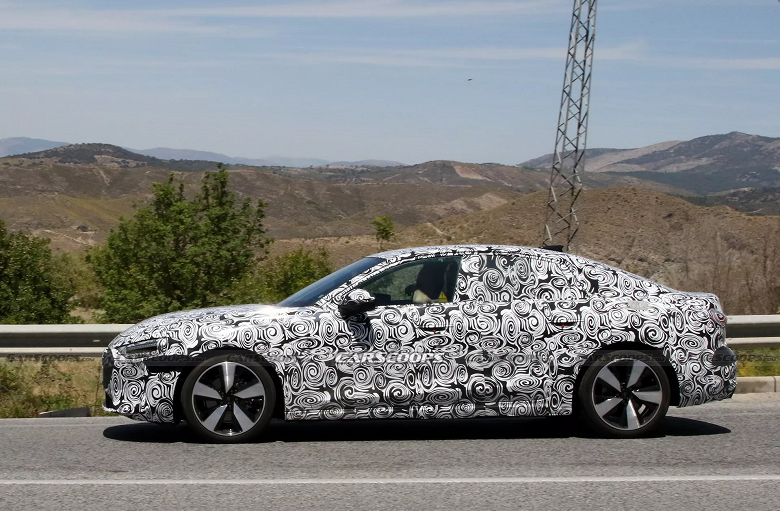 The A5 Sportback is expected to debut later this year, with first deliveries starting in spring 2024.