At the Voronezh Aviation Plant
The Governor of the Voronezh Region Alexander Gusev announced an agreement reached with the Il company to launch the production of cases for the engines of the MS-21 and SSJ New aircraft (respectively, the PD-14 and PD-8 engines) at the Voronezh Aviation Plant.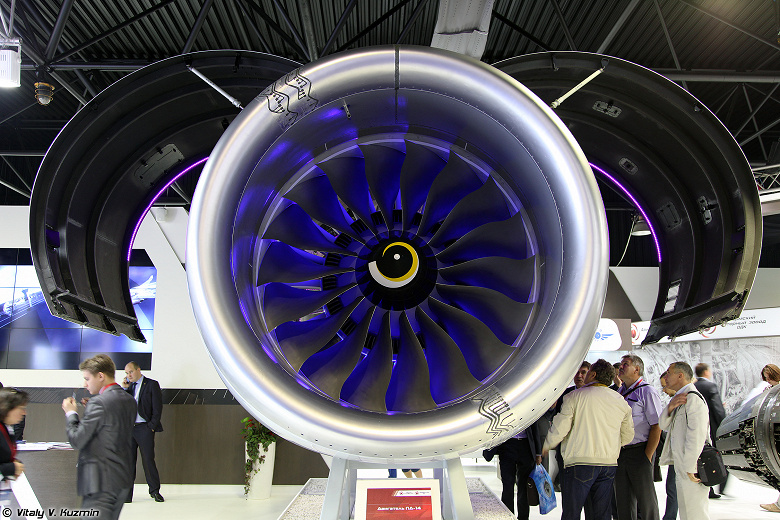 Engine cases for MS-21 and SSJ New aircraft will be produced in Voronezh
"One of the significant enterprises is our aviation plant. Il company and I have agreed on the possibility of setting up production of housings for MS-21 and Superjet aircraft engines. And in this regard, we planned to attract financing within the framework of special treasury loans, but, unfortunately, according to the conditions for issuing these loans, it is impossible to take funds for industrial infrastructure. There is a request, in the form of a pilot project, together with the Ministry of Construction, to work out the possibility in this direction and the implementation of funds ," said Alexander Gusev.
Recall that at the beginning of 2022, Russian Prime Minister Mikhail Mishustin instructed the Ministry of Industry and Trade and Rostec to analyze the situation with import substitution of components for domestic aircraft MS-21 and SSJ New.