But it will appear on the market only at the end of 2024.
Well-known journalist Tom Henderson (Tom Henderson) claims that the PlayStation 5 Pro is almost ready. True, not the consumer version.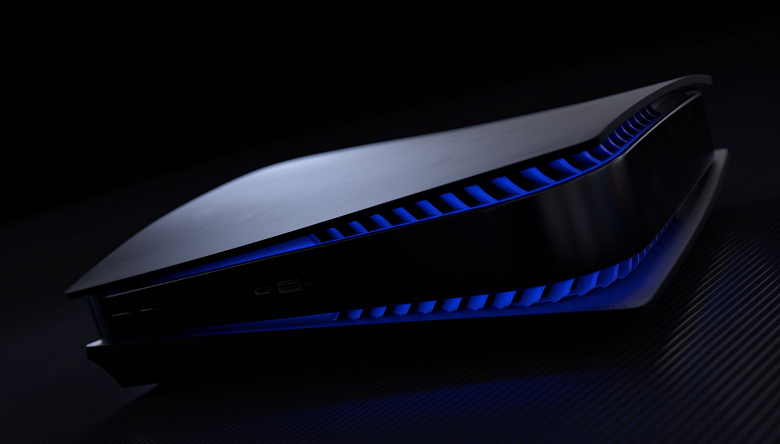 According to him, Sony's internal studios will begin receiving development kits in the next couple of months. A little later, the devices will go to third-party developers. This means the PS5 Pro specs are completely finalized and AMD has had an APU for the new console for a long time now.
PlayStation 5 Pro is almost ready.
That being said, don't expect the PS5 Pro to hit the market just as soon. It is expected that the prefix will appear only at the end of 2024. Recall that in the fall of this year, Sony should release a PlayStation 5 with a plug-in optical drive, which can be presented in the coming weeks.
Despite the fact that the PS5 Pro is actually ready, there are no rumors about its parameters yet. You may recall that the PS4 Pro is about 2.3 times faster than the PS4. If the ratio remains at least approximately in the case of the PS5 Pro, we are waiting for a performance of about 20-25 TFLOPS.
`