Game went gold
Prime Matter and Nightdive Studios have announced that a full-fledged remake of System Shock, released in 1994, has gone gold.
The developers promise that players "will get a stunningly accurate recreation of the classic shooter." The game will launch digitally for Windows PC on Steam, GOG, and the Epic Games Store on May 30, 2023.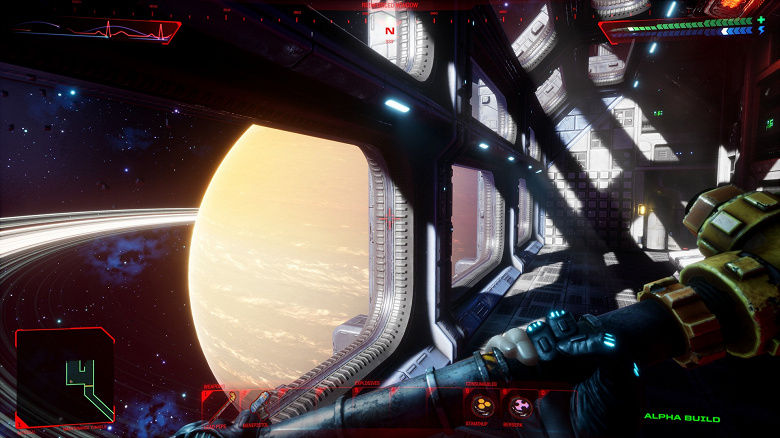 The System Shock Remake combines acclaimed gameplay with brand new graphics, updated controls, a redesigned interface, new sounds and music. Promised never-before-seen enemies, gameplay improvements, a redesigned hacking system, and intuitive new combat options with a brutal dismemberment system. Players will also encounter traps, puzzles, and secrets on their way to defeating the SHODAN artificial intelligence system.
System Shock Remake Coming May 30th
Nightdive Studios worked closely with many members of the original System Shock team, and SHODAN was voiced by original actress Terry Brosius.
`
The PC version of System Shock is available for pre-order through Steam, GOG and the Epic Games Store and includes a free copy of the upcoming System Shock 2: Enhanced Edition for all early adopters.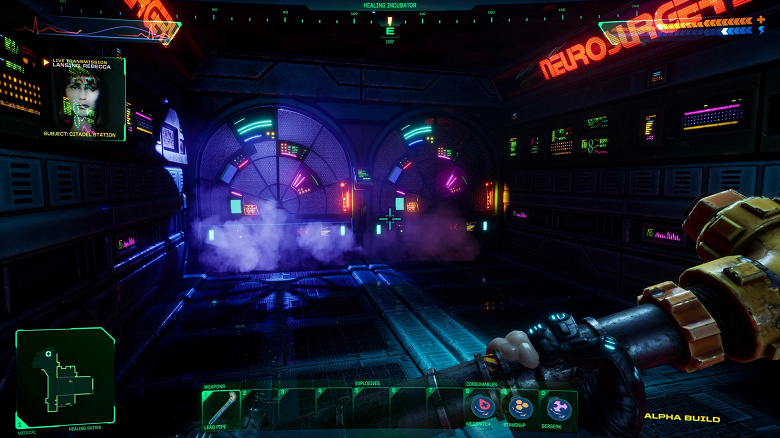 Console versions of System Shock will be released on PlayStation 4/5, Xbox One and Series S|X at a later date.