It is created for wide-body long-haul aircraft
Alexander Inozemtsev, Managing Director and General Designer of UEC-Aviadvigatel JSC, announced that the gas generator of the first Russian high-thrust engine PD-35 will be shown for the first time at the MAKS-2023 air show.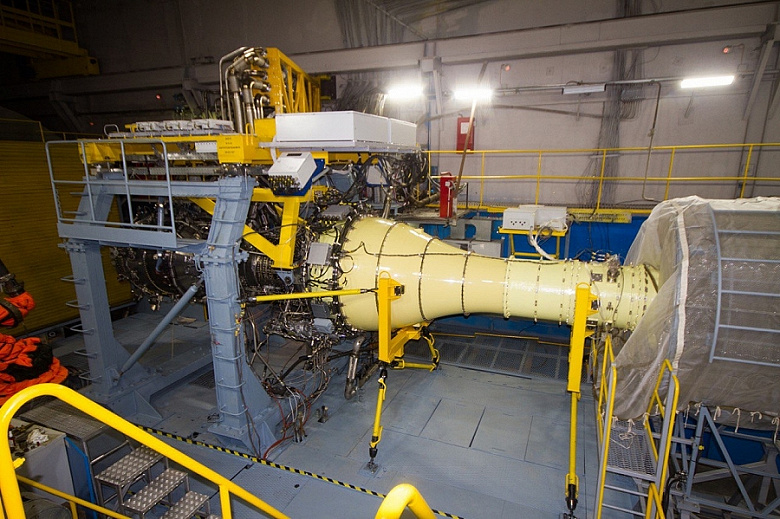 This power plant will have a takeoff thrust of 33 to 40 tons, it is planned to be used in wide-body long-haul aircraft and in military transport aviation.
giant PD-35 super-high-thrust aircraft engine.
The PD-35 is a huge bypass turbofan engine. The diameter of its fan is 3.1 m. For comparison, the diameter of the fan of its "younger brother" – PD-14 for the MS-21 aircraft – is only 1.9 m. When creating the PD-35, composite materials are widely used. The total investment in the PD-35 project amounted to 180 billion rubles. The lead developer is UEC – Aviadvigatel, the lead manufacturer is UEC – Perm Motors.