It will combine a large language model and technology similar to AlphaGo
DeepMind CEO Demis Hassabis revealed that his company, owned by Google, is building a next-generation artificial intelligence system that will outperform ChatGPT. The development was called Gemini.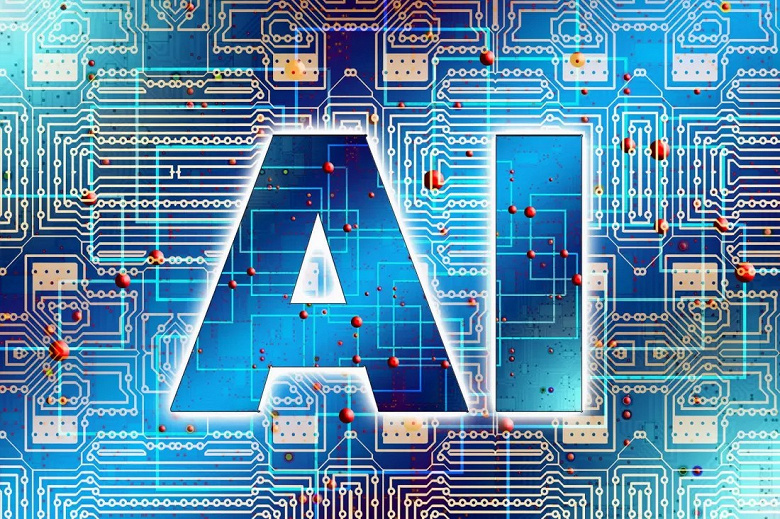 Gemini is a large language model that works with text, that is, in essence it is similar to ChatGPT and many other similar developments of recent times. However, the DeepMind team wants to combine such AI with the methods used in the legendary AlphaGo system, which made history after defeating the Go champion. The task of the developers is to give AI the ability to plan and solve various problems. 
Google DeepMind is working on a new Gemini AI that will be harder than ChaGPT
At a high level, you can think of Gemini as combining some of the strengths of systems like AlphaGo with the amazing language capabilities of large models. We also have some new innovations that are going to be quite interesting.
Gemini is currently in development and will take a few more months to complete. At the same time, it is not yet clear when and in what form the new AI will appear in Google products.