The trademark application has already been filed with the Chinese Office
The Chinese company Huawei, apparently, plans to create its own version of a chatbot with artificial intelligence. The possible name of the new development is NetGPT, the corresponding trademark application was found on the website of the Chinese Patent and Trademark Office. The Huawei NetGPT trademark is known to be class 9, which includes scientific instruments.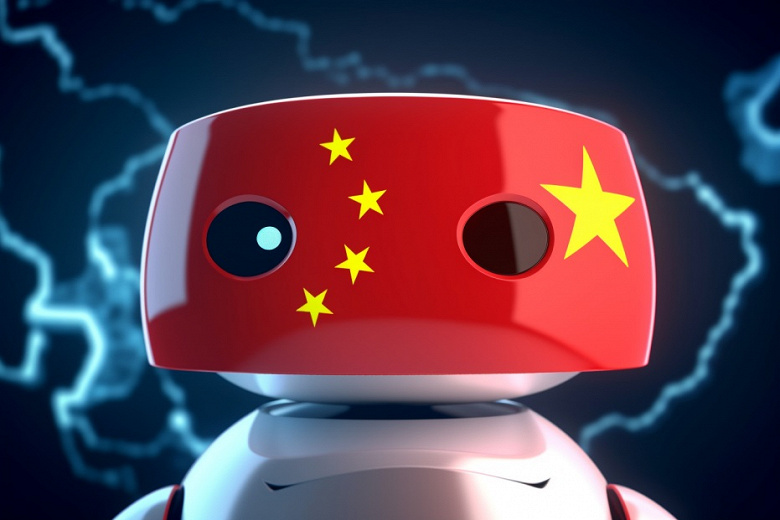 Huawei is preparing a ChatGPT competitor? It may be called NetGPT
Now the application is on the list of pending consideration, the agency's website does not contain any details about what this trademark will be used for. The name suggests that Huawei is preparing its own ChatGPT chatbot competitor from OpenAI. This confirms Huawei's earlier announcement that it has no intention of integrating ChatGPT into its products, but will instead focus on developing better AI technologies. Such a solution could be NetGPT, which Huawei will equip its devices with in the future.