Chrome 95 was released in October 2021 with many improvements
Google has announced that it will disable the Chrome Translate feature in not the newest versions of the branded browser. The built-in "Translator" feature allows you to easily translate foreign text on a web page into the default language.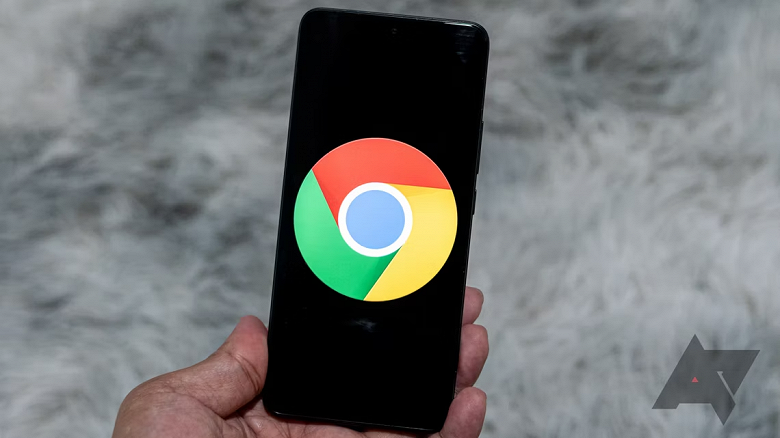 Chrome 95 and older users will soon see an error message when trying to use Chrome Translate that says "This page cannot be translated."
Google disables "Translator" in "old" versions of Chrome
As a reminder, Chrome 95 was released in October 2021 with many improvements, including more secure web payment authentication and the ability to save tab groups. 
Google hasn't given a date for when it will stop supporting translation for older versions of Chrome, but said work has already begun on it. Once disabled, users will no longer be able to translate web pages without installing an extension or using other alternatives.
`
Chrome 96 debuted in December 2021, so it should be available to most users by now. The exception is older operating systems. For example, Chrome 95 is the latest version of the browser available for Android 5.0 Lollipop and iOS 13 is Chrome 93. Chrome 87 is the last release to run on macOS Yosemite 10.10 while Windows XP and Vista were dropped with the release of Chrome 49.