Dimensions will be similar to iPhone
Apparently, Google wants to make its line of Pixel smartphones more like the iPhone. The younger Pixel 8 is reportedly going to be smaller than its predecessor, but the Pixel 8 Pro is not.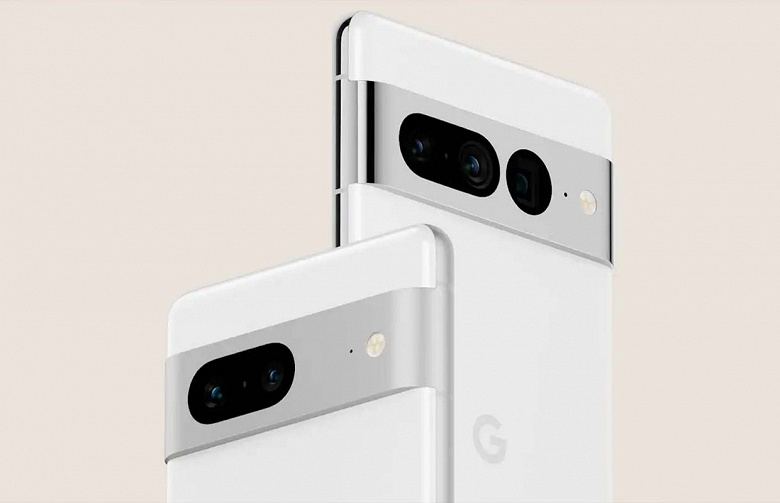 More specifically, the Pixel 8 will have a 6.16-inch display versus 6.3-inch for the Pixel 7 and 6.4-inch for the Pixel 6. That means the Pixel 8 will be close in size to the smaller iPhone and iPhone Pro. 
Google, is it to be like Apple? The younger Pixel 8 will be smaller than its predecessor,
But the Pixel 8 Pro will retain a diagonal of 6.7 inches, which corresponds to the older iPhone Pro and iPhone Plus. As a result, if earlier between the two Pixel models the difference in size was noticeable, but not huge, now it will be just that.  
It's hard to say whether it's more convenient for users, but so far, Pixel sales are only growing from year to year.  
The information was shared by industry analyst and founder of research companies Display Supply Chain Consultants and DisplaySearch Ross Young (Ross Young), who, thanks to his work, has access to information related to screens, so he often knows more than ordinary insiders. In particular, he talked about 120 Hz screens in the iPhone 12 Pro and 60 Hz screens in the younger devices of the line.
`