"We are happy to resolve this issue"
Google, a division of Alphabet, has agreed to pay $8 million to settle claims related to the use of misleading advertising to promote the Pixel 4 smartphone, Texas Attorney General Ken Paxton announced Friday.
The search and advertising giant, which also makes software for Android smartphones and owns YouTube, has come under scrutiny for antitrust and consumer protection violations by both the federal government and the state attorney general. The federal government has filed two antitrust lawsuits.
Google lied in its smartphone ad and will pay for it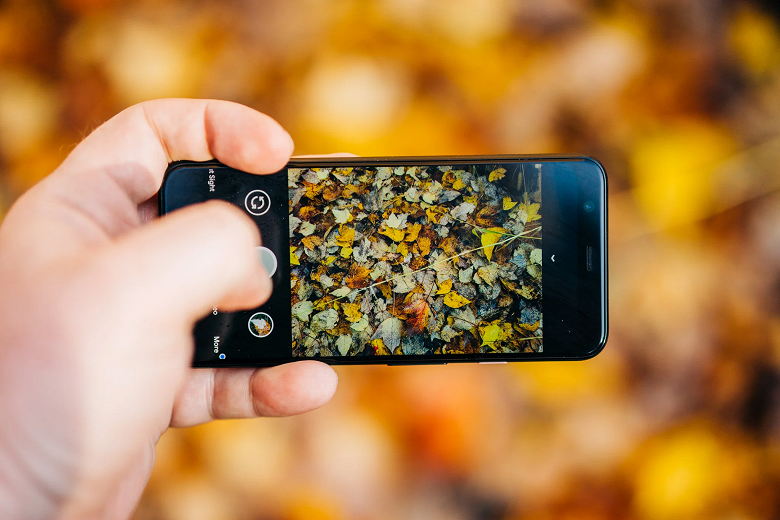 Paxton's office claimed that Google hired radio station DJs to talk about using the Pixel 4, though the company didn't provide them with the smartphone in question.
"If Google is going to advertise in Texas, their claims must be true," Paxton said in a statement. "In this case, the company made blatantly false claims, and our agreement makes Google liable for lying to Texans for financial gain."
`
Google said in a statement that it takes ad compliance seriously. "We are happy to resolve this issue," spokesman José Castaneda said.