Recorded by Kenny G
Coinciding with the launch of the Pixel 7a, Google is preparing to release new ringtones for its phones created by renowned saxophonist Kenny Gee.
These ringtones become available for all Pixel phones after the corresponding Sounds update to version 3.1. Various ring tones, alarms and notifications are not contained in the application itself, but are downloaded from Google servers during preview.
Google Pixel phones get a new branded ringtone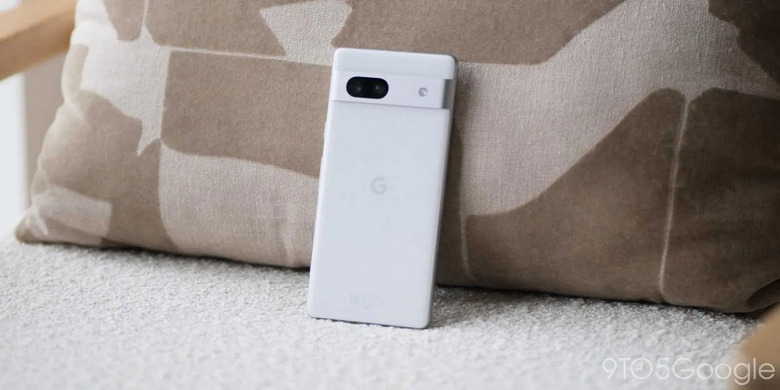 Google has named the new ringtone Kenny Gingtone.
We previously reported that dial-up sounds, analog radio settings, and the Nokia ringtone were listed as disappearing.
`