No need to run the map on your smartphone
Google has made an important update to its mapping service Google Maps (Google Maps). Users can now run Google Maps turn-by-turn navigation right on their smartwatch, without having to launch maps on their smartphone first.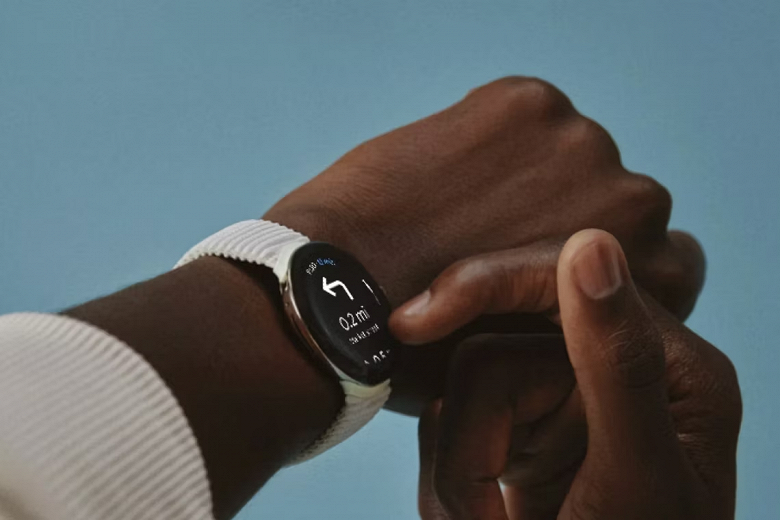 Of course, there are a number of limitations. The watch must support a 4G LTE connection on its own, as well as run the Wear OS 3 platform. We are mainly talking about Pixel Watch and Samsung Galaxy Watch 5 with LTE.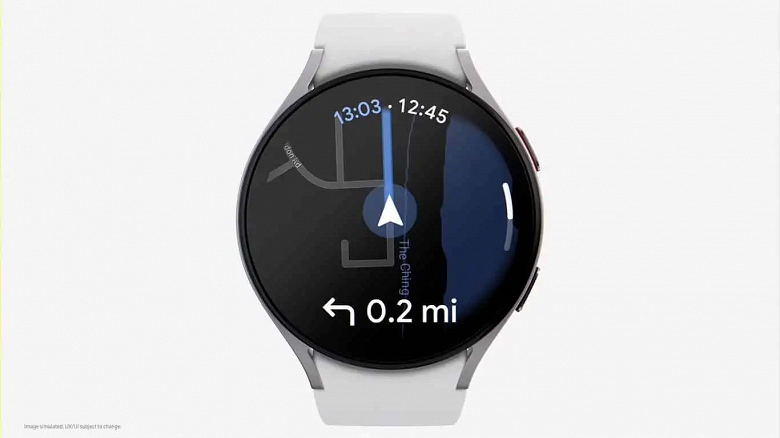 Previously, using Google Maps on Wear OS smartwatches was a bit of a pain. To use the feature, you had to open the maps on your smartphone and then get turn-by-turn directions on your smartwatch. You can now start navigation from the Google Maps app on your watch or by using a voice command on the Google Digital Assistant.