The update is done on the server side
Google has released an update for the standard Clock application for the Android operating system. There were no loud announcements about this, but users noticed an innovation.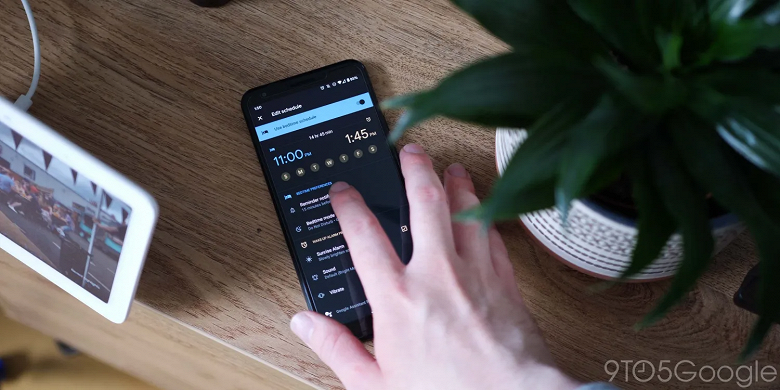 With the server-side update to Google Clock 7.3, custom sounds are now available for the user's regular alarms and even for any set timers. 
Previously, users could use downloaded or custom ringtones from the Files app and the device's internal storage. However, there is now a new option with a Record new button. Clicking the button will launch the Google Recorder. The created recording will appear with the time and date in the Google Clock and Google Recorder applications.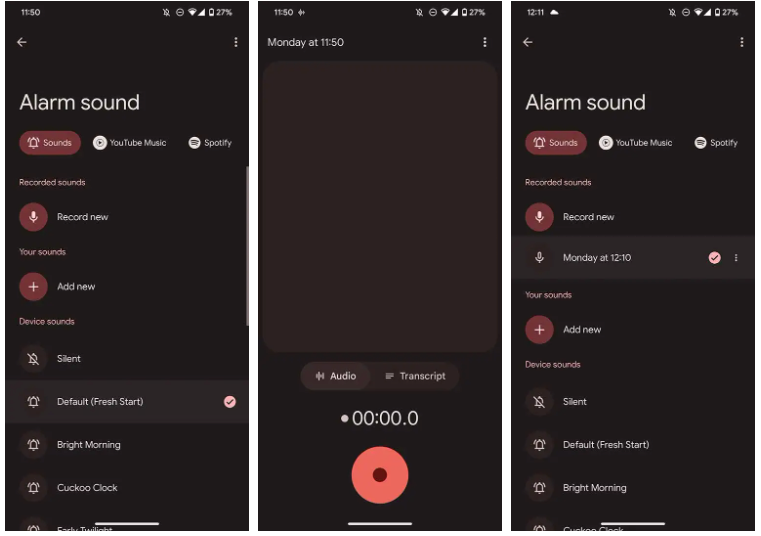 First, the owners of Google Pixel branded smartphones paid attention to the update, but then some others noticed. 
Note that Google Clock has been installed more than one billion times from the online application store Google Play.