Previously, Rockstar promised to release a trailer in December
At The Game Awards on December 7, 2023, the long-awaited premiere of the debut trailer for GTA VI may take place. The gaming publication Kotaku writes about this, which explains why the game can be shown there.
Journalists justify their opinion by the fact that the Rockstar Games studio, responsible for the development of GTA VI, is among the members of the advisory board of The Game Awards. This implies that Rockstar Games is guaranteed to be at the event, where it could steal the show with its debut trailer. Let us remember that Grand Theft Auto V was released more than 10 years ago and became one of the most successful games in history, and fans have been waiting for the announcement of the sixth part for several years.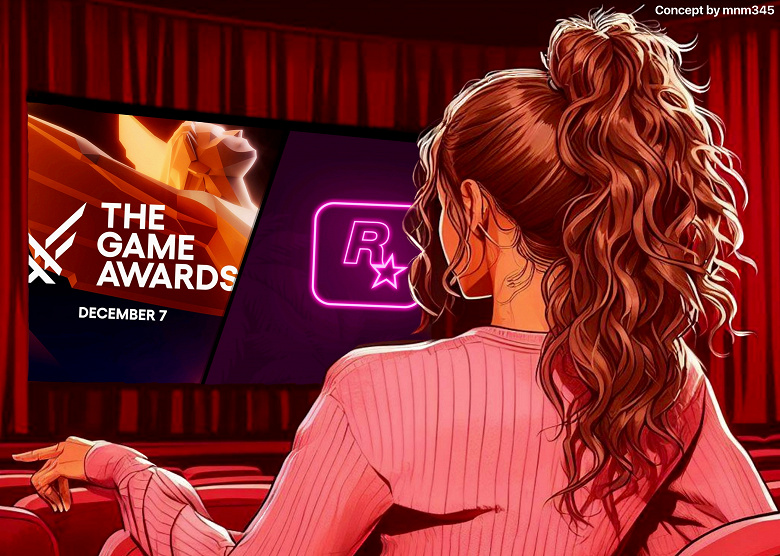 Grand Theft Auto VI may steal the show at The Game Awards.
The Game Awards' 2023 advisory board list also includes other gaming industry influencers such as Japanese game designer Hideo Kojima, Nintendo of America President Doug Bowser, and Yves Guillemot, CEO of Ubisoft.
The Game Awards ceremony will be broadcast live on various platforms including Twitch and YouTube. The event is expected to attract a large crowd, so many agree that the Game Awards could be the perfect place to debut the Grand Theft Auto VI trailer.
Previously, Rockstar stated that the first trailer would be published in December.
`