How to Set Up Your UPI Account on Google Pay Without a Debit Card
A New Era of Digital Payments
In a world that's rapidly digitizing, Google Pay is at the forefront of financial innovation. The platform has recently introduced a groundbreaking feature that allows users to set up and activate their UPI (Unified Payments Interface) accounts without the need for a debit card. This is made possible through a collaboration with the National Payments Corporation of India (NPCI) and the use of Aadhaar numbers for verification.
Keywords: Google Pay, UPI, Aadhaar, NPCI, Digital Payments, UPI PIN, Bank Account, Onboarding, OTP, Financial Security
Why Aadhaar-Based Verification is Transformative
With Aadhaar cards in the pockets of nearly every adult in India, Google Pay's new feature aims to make digital payments more accessible than ever. According to Google, this Aadhaar-based verification process will "help many more users set up UPI IDs and enable them to make digital payments."
Google's Official Statement
"As the UPI ecosystem expands to accommodate hundreds of millions of new Indian users, this feature will play a pivotal role. It is now available to account holders of banks that support this service," Google announced.
`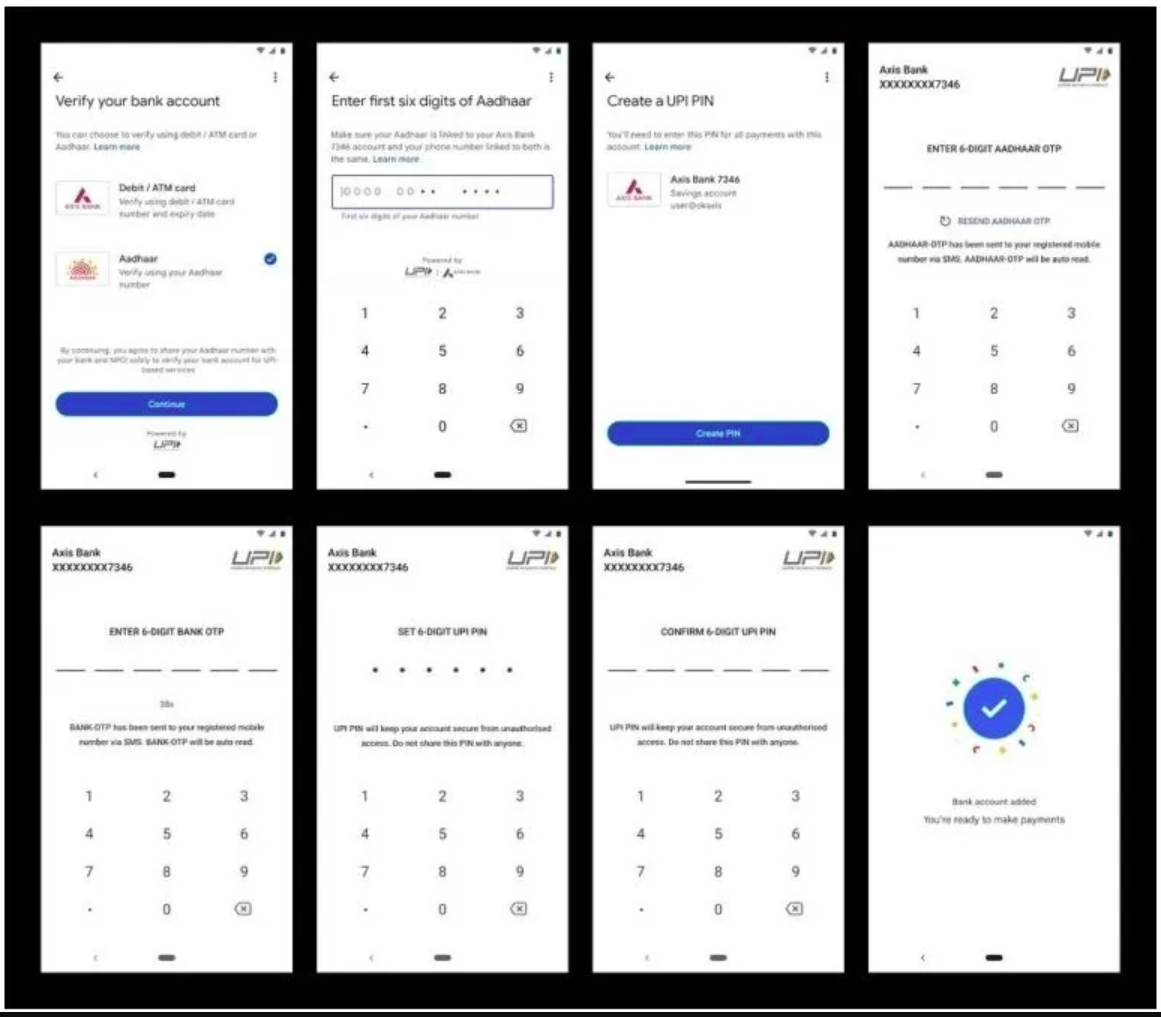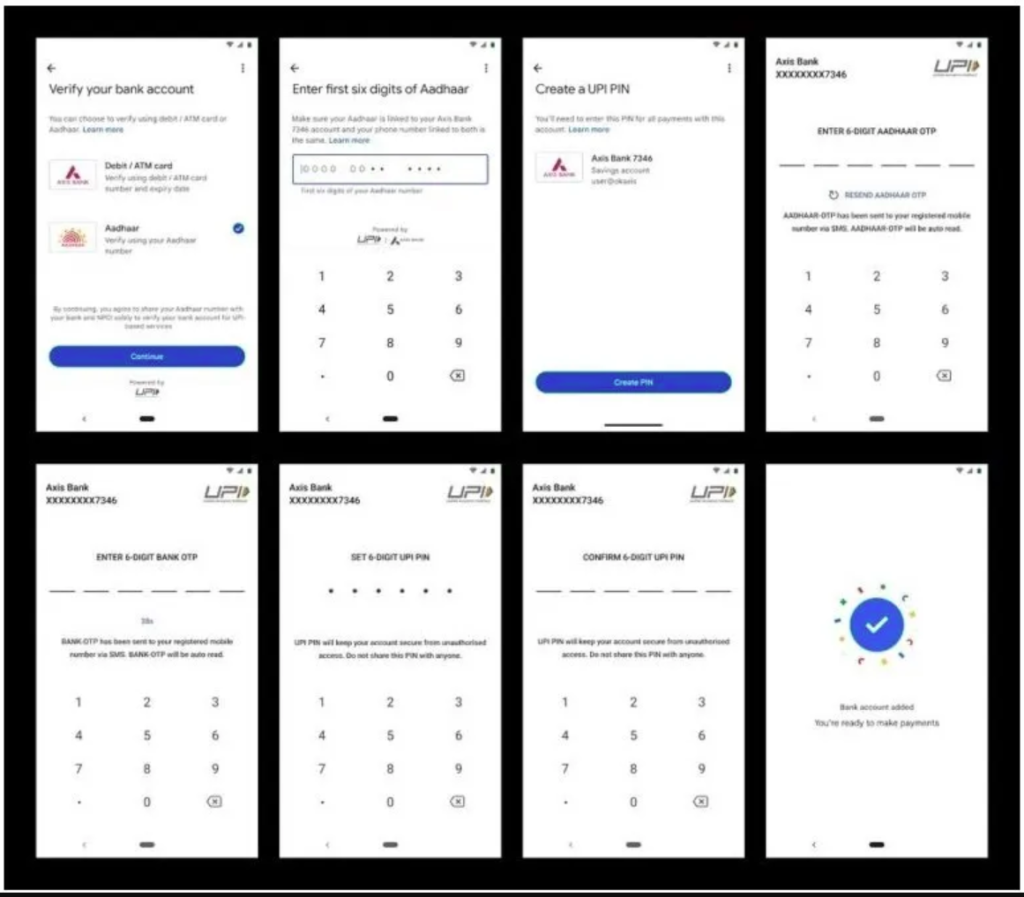 How to Set Up Your UPI Account Without a Debit Card: A Step-by-Step Guide
Preliminary Requirements
Your phone number must be linked to both your Aadhaar card and your bank account.
Your Aadhaar and bank account should be interconnected.
The Onboarding Journey
Download the Google Pay app from the Google Play Store if you haven't already.
Open the app and navigate to the setup screen.
Choose between "verify using a Debit/ATM card" and "verify using Aadhaar." Opt for Aadhaar.
Input the first six digits of your Aadhaar number to initiate the setup.
Create a secure PIN for future transactions.
An Aadhaar OTP will be sent to your linked phone number. Enter this six-digit code.
You'll then receive a six-digit bank OTP. Enter this to proceed.
Finally, set up a six-digit UPI PIN to secure your account.
How to Change Your UPI PIN Without a Debit Card
Once your account is active, you can easily change your UPI PIN directly through the Google Pay app. Just like the setup process, Google Pay ensures that your UID number is not stored but only used for validation through UIDAI and NPCI.
Frequently Asked Questions
Q: Does Google Pay store my Aadhaar number?
A: No, Google Pay only uses your Aadhaar number for verification and does not store it.
Q: What banks currently support Aadhaar-based verification?
A: The feature is being rolled out progressively. Check the Google Pay app for the most current list of supported banks.
Q: Can I view my account balance on Google Pay?
A: Once your UPI account is set up, you can view your balance and transaction history on Google Pay.
Conclusion
The Aadhaar-based verification process on Google Pay is a game-changer in the realm of digital payments. It not only simplifies the setup process but also makes it easier for users to change their UPI PIN without a debit card. So why wait? Embrace this new era of financial convenience today!