The company bought chips from Samsung Electronics, SK Hynix, Kioxia, and Micron
As DigiTimes reports, Huawei needs imported memory because the products of Chinese manufacturers have not yet reached the required level. It was the memory chips of the Korean company SK Hynix in the latest smartphones of the Huawei Mate 60 series that raised questions among American regulators, who several years ago banned Huawei from receiving such products.
According to DigiTimes, even after the imposition of sanctions in 2019–2020, Huawei Technologies did not stop receiving memory chips from foreign brands Samsung Electronics, SK Hynix, Kioxia, and even Micron Technology, which is headquartered in the United States, through other available channels. These products are included in Huawei smartphones and tablets released over the past three years.
Huawei purchased imported memory to bypass sanctions due to the unsatisfactory quality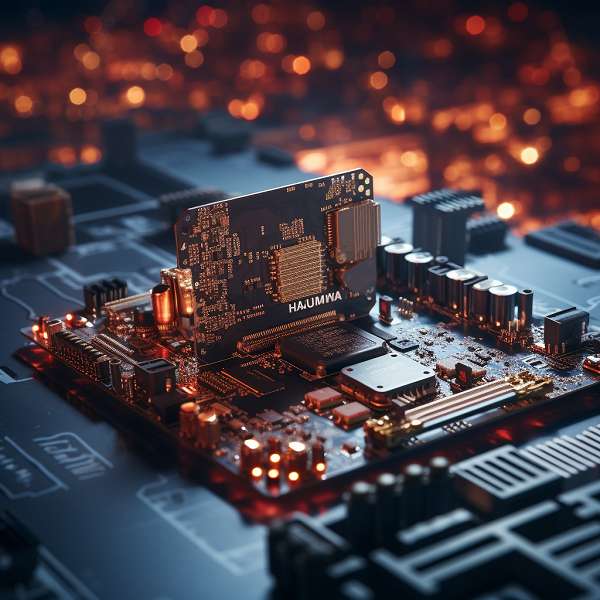 In August 2020, US export controls went into effect, prohibiting any memory manufacturer using US technology from supplying their products to Huawei. Chinese memory manufacturers YMTC and CXMT complied with these requirements to avoid US sanctions. At the same time, Huawei itself preferred to purchase imported memory.
Huawei continued to receive "prohibited" products from foreign memory manufacturers, both from old stocks accumulated before the sanctions came into force and through various indirect routes through third countries and many intermediaries.