Users should be able to download applications from sources other than the App Store
EU Internal Market Commissioner Thierry Breton has publicly called on Apple CEO Tim Cook to open up the company's hardware and software ecosystem to competitors.
After meeting Cook in person in Brussels, Breton had this to say: "The next challenge for Apple and other big tech companies under the Digital Markets Act (DMA) is to open their gates to competitors. Whether it's e-wallet, browsers or app stores, consumers using Apple iPhone should be able to take advantage of competitive services from a range of providers."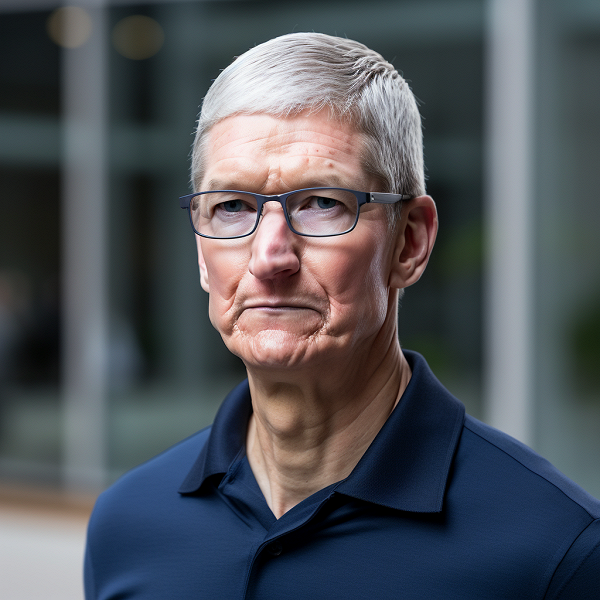 First USB-C, and now this? EU calls on Apple to open its ecosystem to competitors
EU Digital Markets Law aims to limit the influence of big tech companies. The law sets out a list of dos and don'ts for Apple and other tech companies to increase competition.
It is expected that Apple may add support for downloading apps to iPhones and iPads in Europe beyond the App Store with an iOS update to comply with the new law.
Breton criticized Apple's arguments that security and privacy are the company's reasons for protecting its closed ecosystem: "EU regulation promotes innovation without compromising security and privacy."
`
Apple declined to respond to Breton's latest remarks.