$60 to play on a smartphone
Earlier this month, Apple unveiled its latest iPhone models and said the iPhone 15 Pro will be capable of playing console-quality games.
One of the first games is a port of Capcom's Resident Evil 4 remake for the iPhone 15 Pro, scheduled for release later this year. Now it has become known that the game will cost the same as on consoles.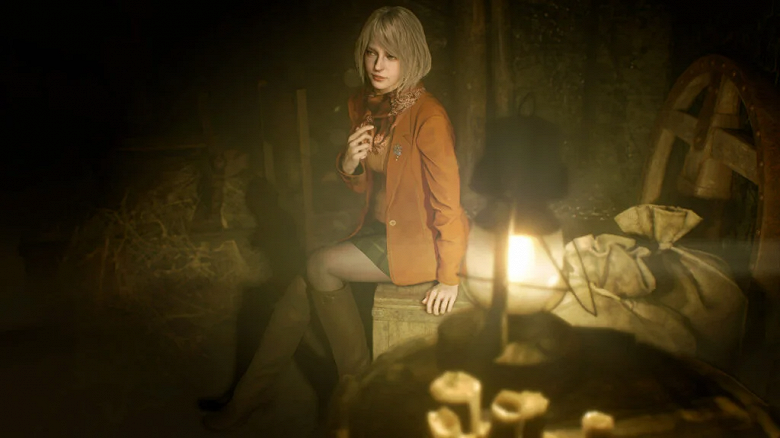 Console games on iPhone 15 Pro will retain console prices
Resident Evil 4 is available for pre-order on the App Store. In the UK the price is £57.99. In the American App Store, the price is $60. There will also be a demo with a 700 MB prologue.
Assassin's Creed Mirage, which releases for PC and consoles next month, is expected to arrive on the iPhone 15 Pro in early 2024, as are The Division Resurgence and Death Stranding. Pricing for these iOS games has not yet been confirmed.
Sribalan Santhanam, vice president of Apple's SoC Engineering business, said: "We've added entirely new features to the GPU, like mesh shading, which allows games to create detailed environments while using less power. And for the first time, we have hardware-accelerated ray tracing, delivering the fastest performance of any smartphone."
`