It is long, but with a minimalist design
Asus introduced the GeForce RTX 4060 ProArt video card. The adapter is already on sale in Japan at a price of $446, but don't transfer this price to the US or Europe: it should be cheaper there.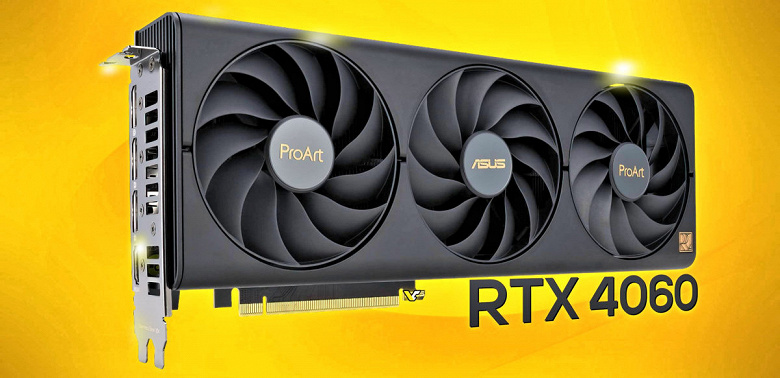 Like other ProArt models, the new product is distinguished by a large cooling system, while being made in a minimalist design. There are no flashy aggressive elements, screens or anything else. This is because Asus is positioning ProArt cards for content creation professionals.
Huge GeForce RTX 4060 for professionals. Asus GeForce RTX 4060 ProArt presented
However, of course, technically this is an ordinary RTX 4060, except that it is quite large for the younger Ada Lovelace model. In this case, the length is 300 mm, while there are many ITX models on the market with a length of about 170 mm or less.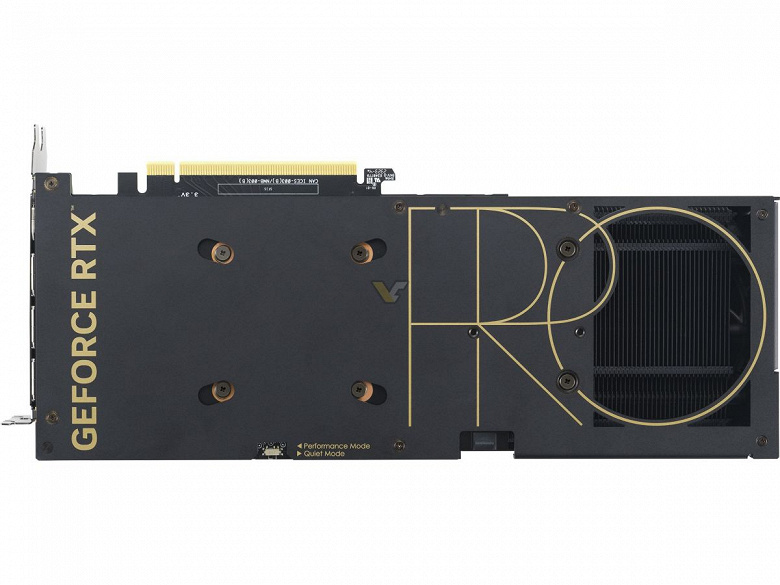 As for the features, we can only highlight a three-month subscription to Adobe Creative Cloud, which buyers of such a video card receive.