From November 20, all cars of the Niva family will be equipped with ABS
AvtoVAZ is gradually returning components and assemblies that disappeared from Lada cars due to sanctions and the closure of enterprises. So, the plant promised to return ABS to Niva – and it keeps its promise: yesterday they assembled 50 Niva Legends with an anti-lock brake system, today they produced about 50 Niva Travels with ABS. Insiders reported this.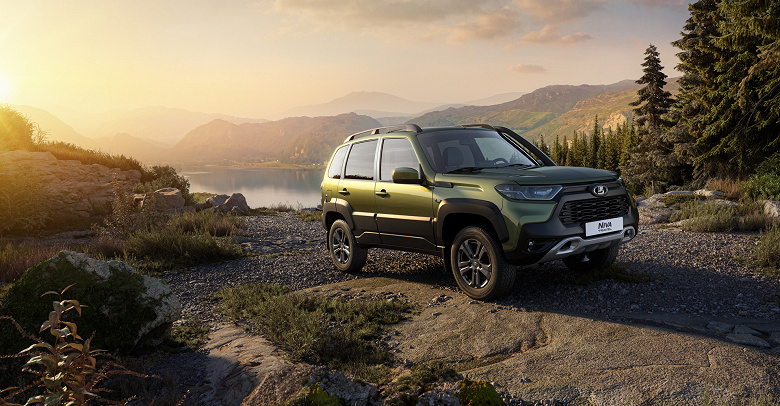 Lada Niva Travel received ABS after the Niva Legend – is another price increase coming?
" Today, November 17, a batch of Niva Travel cars with ABS, about 50 units, rolled off the assembly line. From Monday, November 20, the Niva family of cars will be available with ABS ," writes Avtograd News.
The fact that the Nivas received ABS is certainly good, but the inclusion of a new unit in the equipment will inevitably lead to higher prices. Thus, the Lada Granta with ABS turned out to be 39 thousand more expensive than the Granta without ABS. History will probably repeat itself with the Nivas.