Hunter Biden's lawyer takes action by filing a complaint after Marjorie Taylor Greene displays nude photos in Congress.
Greene's presentation represented the latest clash between congressional Republicans and Biden over investigations the White House dismissed as baseless innuendo.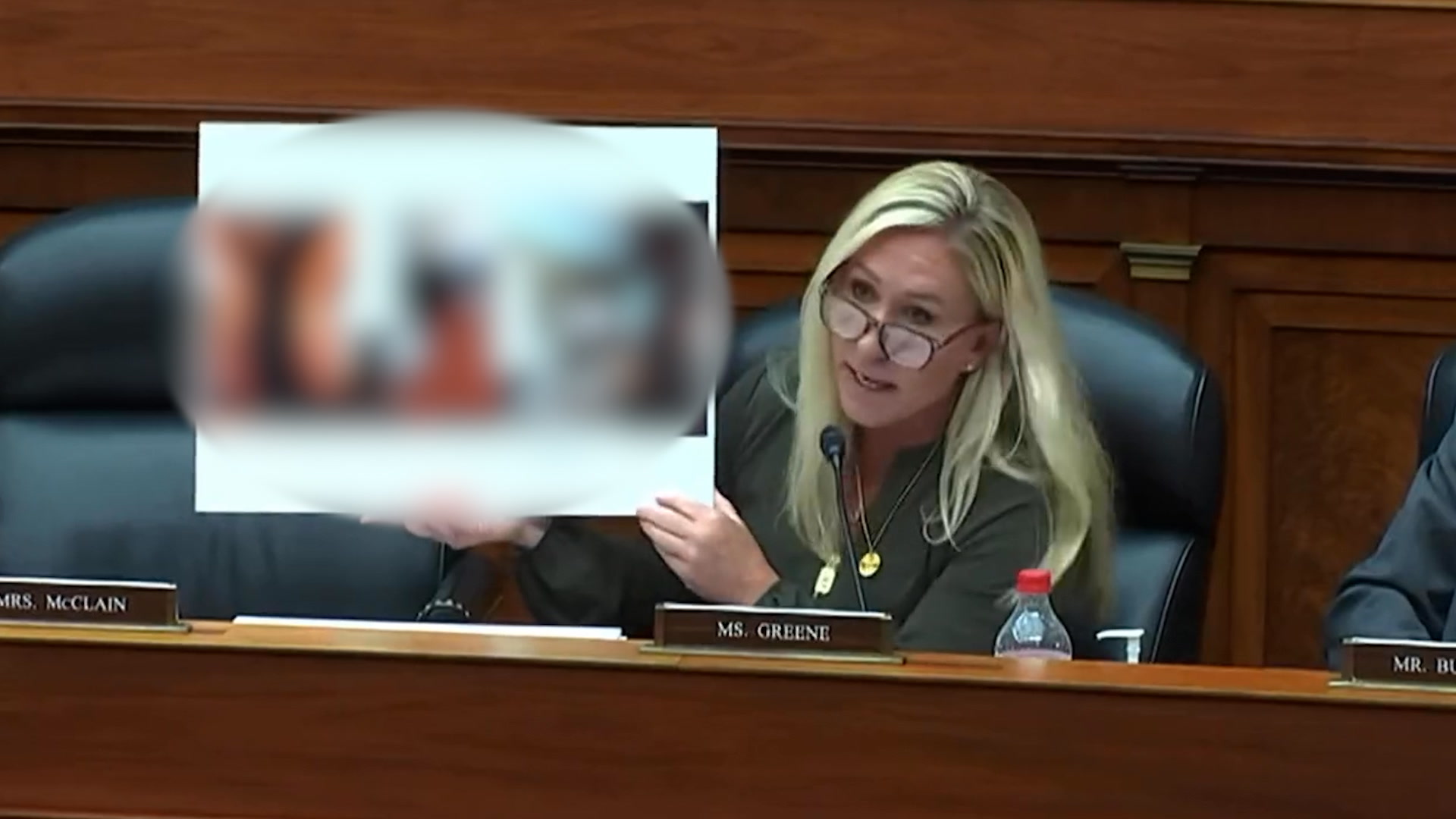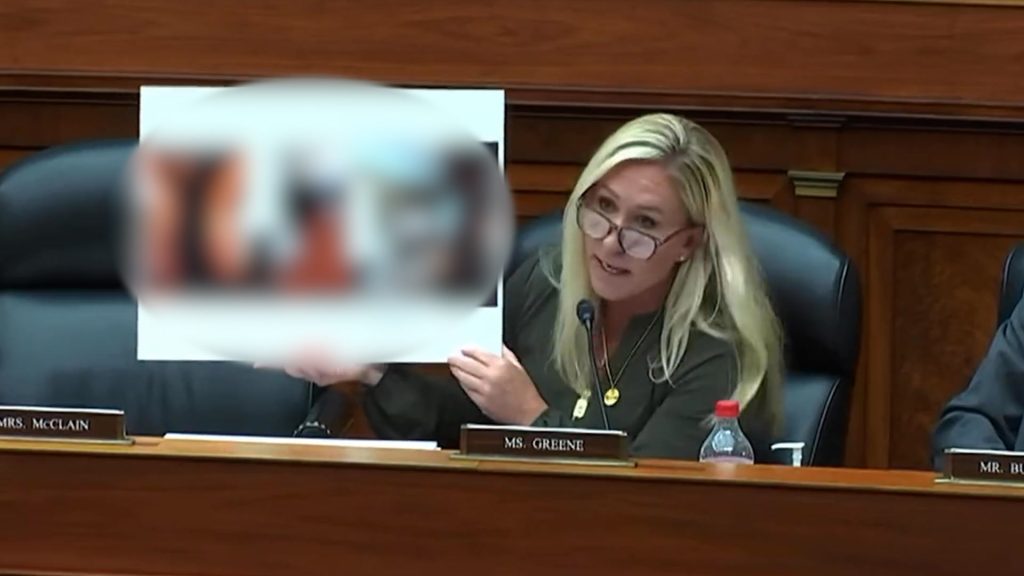 On Friday, Hunter Biden's lawyer, Abbe Lowell, lodged an ethics complaint in the House of Representatives against Rep. Marjorie Taylor Greene for what he described as "abhorrent behavior." During a hearing on Wednesday, Greene displayed sexually explicit photos of Hunter Biden, crossing a line that Lowell believes constitutes multiple ethics violations.
Lowell had previously filed a complaint in April, citing defamation, false allegations, the dissemination of private photos, and the promotion of baseless conspiracy theories about Hunter Biden and his family by Greene.
In the recent incident, Greene presented printed posters containing nude images of Hunter Biden and made unfounded claims, suggesting that they depicted him "making pornography." These accusations were without any substantiated evidence.
While the Office of Congressional Ethics does not publicly announce its investigations, a preliminary review of the complaint could potentially lead to the House Ethics Committee's involvement. However, it is noteworthy that few complaints result in disciplinary action due to the committee's even split between the parties.
The hearing in question was part of broader inquiries conducted by the committee and the Judiciary Committee into both Hunter Biden and his father, President Joe Biden. The White House has dismissed these investigations as hyperpartisan innuendo.
`
During the hearing, which involved two Internal Revenue Service investigators, Greene criticized the Justice Department's perceived lack of aggressiveness in prosecuting Hunter Biden for tax-related issues. In June, Hunter Biden agreed to plead guilty to two misdemeanor tax charges and address a gun charge with a resolution that may not require imprisonment.
Greene's claims about Hunter Biden's alleged involvement in amateur pornography, sex trafficking, and paying for prostitutes were based on material from a laptop that circulated on the internet. She questioned the Justice Department's handling of the case and its failure to pursue sex trafficking charges against Hunter Biden or investigate his tax deductions related to sex payments.
Lowell contended that Greene's actions during the hearing had no relevance to legitimate legislative activity. He emphasized that her statements and conduct, as well as the platforms she used to promote her rhetoric, were far removed from any meaningful legislative discourse.