Production started a week ago
Kazakh company Allur Motors reported that the new Chevrolet Onix sedan will be offered at a price of 8,690,000 tenge, or about 1.56 million rubles in terms of the current exchange rate.
Kazakh Chevrolet Onix for this money will receive a 90-horsepower 1.2-liter engine and a five-speed manual gearbox. More expensive versions for 1.68 million rubles will receive a 132-horsepower engine and a classic six-band automatic.
Hyundai Solaris and Volkswagen Polo for 1.5 million rubles.
The basic equipment includes two airbags, a stability control system and ABS, as well as air conditioning and a media system with an 8-inch display and 4 speakers, stamped 15-inch wheels and a fabric interior. In more expensive versions, parking sensors, wireless charging, climate control, heated seats and 16-inch wheels will appear.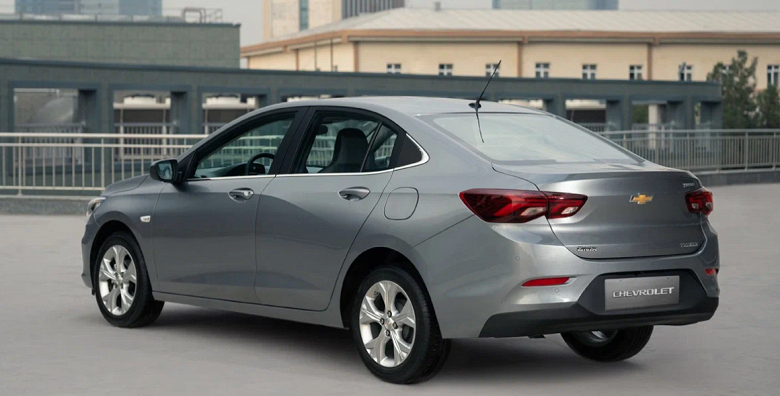 A week ago , it became known that production of Chevrolet Onix, an analogue of Hyundai Solaris and Volkswagen Polo, started in Kazakhstan.
`