Because no more is needed
Palit has released very unusual GeForce RTX 4060 Dual and StormX graphics cards. Just look at the photos to understand how they differ from most.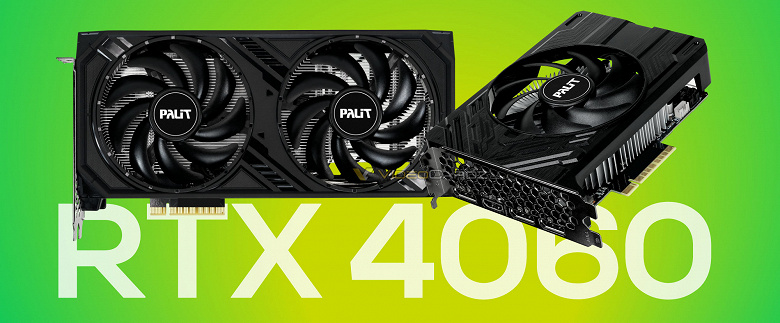 Yes, these are video cards that have a physical PCIe 4.0 x8 interface. As you know, the RTX 4060, like a number of other low-end video cards, electrically has only eight PCIe 4.0 lanes. Physically, all cards are usually equipped with a full-fledged PCIe connector, just half of the lines are not electrically connected there. Palit decided that there was no point in this. 
If the RTX 4060 only has 8 PCIe lanes, why would they need a full slot?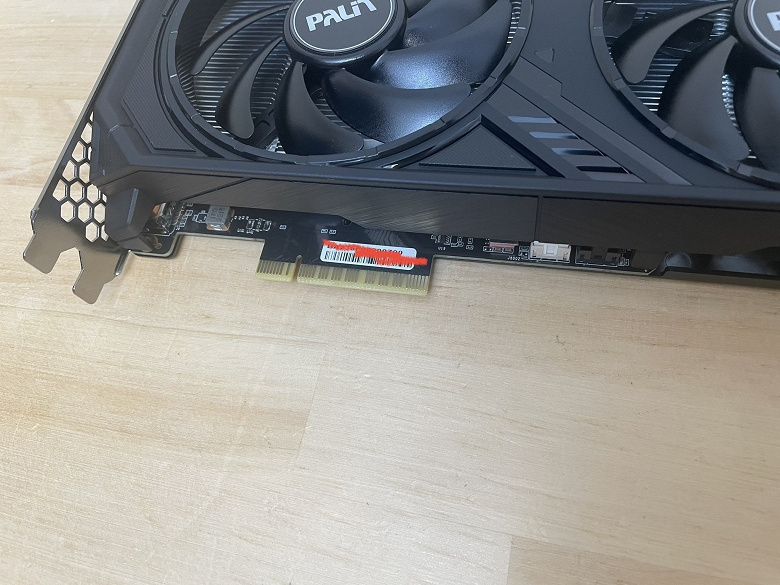 It is worth noting that the connector itself also performs the function of strengthening the structure, but the Palit new items are quite compact, so there should not be any problems with this. 
True, it is not clear whether such a solution will scare off ordinary users who do not understand the above nuances.