Qualcomm and MediaTek will also ramp up shipments
The success of the new generation of Macs has already seen the market share of Arm-based PCs skyrocket. Analysts Counterpoint believe that in five years, these laptops will take a quarter of the entire market.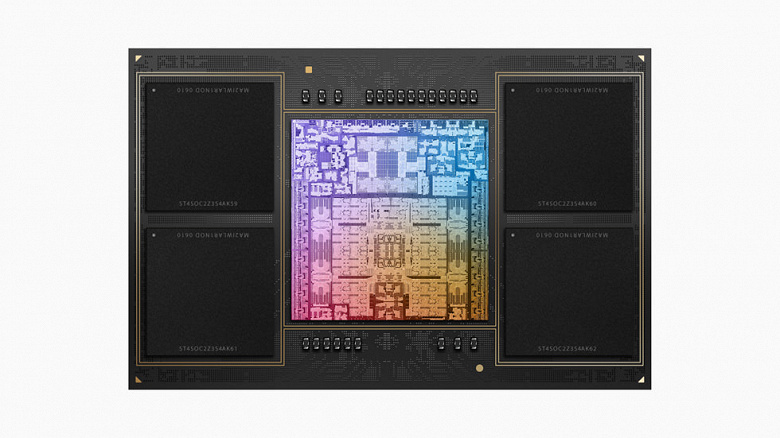 According to the forecasts of the source, about 30 million such PCs will be sold in the world this year, and the growth will be about 7%. But already in 2024, the growth will be 23%, and in 2025 the figure will be 24%. At the same time, growth will be provided not only thanks to Apple. The source believes that Qualcomm and MediaTek will be able to show growth of more than 50%, gradually capturing the laptop market.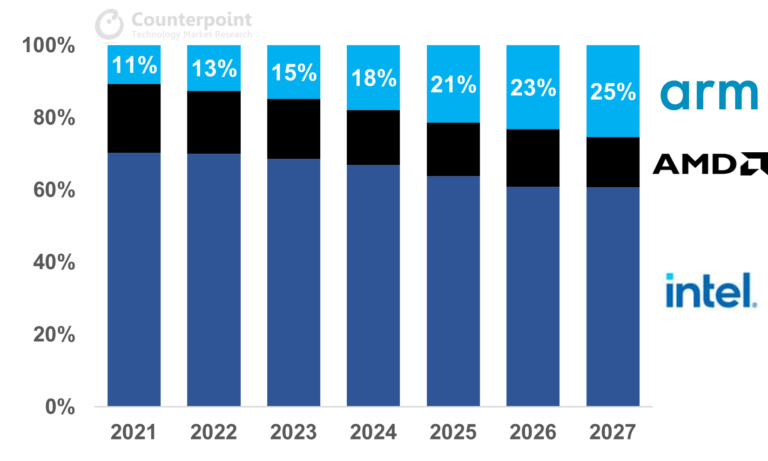 Both Intel and AMD will suffer from the growth in the share of laptops with Arm, but the former, as the market leader, is stronger. Analysts expect Intel's share to fall by almost 10%.  
Recall that now in the PC market, AMD continues to gradually win back a share from Intel .