Although Raptor Lake has already come out after Alder Lake
Intel's Arrow Lake processors, which are expected next year, may provide a huge performance boost over current generations.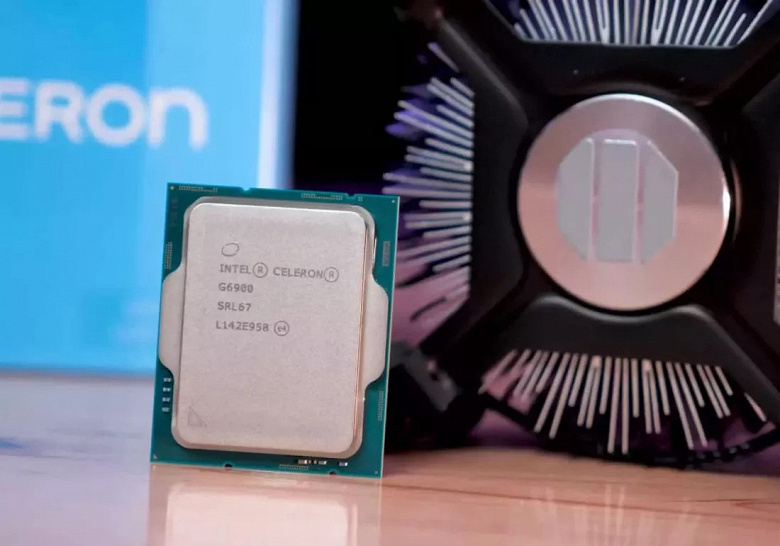 According to RedGamingTech, the configuration of Arrow Lake processors will remain the same as that of Raptor Lake, that is, a maximum of eight large cores and 16 small ones. The former will be based on the Lion Cove architecture, while the latter will be based on the Skymont architecture.  
Arrow Lake will be released after Meteor Lake, but, apparently, they will not be the successors of the latter, but will exist on the market in parallel, being focused on different segments. Thus, Arrow Lake will replace Raptor Lake. True, the source speaks of a performance increase relative to Alder Lake, but it is still huge. We are talking about an increase in the number of instructions executed per cycle (IPC) by 45%! This is an increase for large cores, and even relative to Meteor Lake, an increase of 20% is supposedly expected. Whether this is even possible in such a short period of time is hard to say, but this may be the biggest performance gain with a generational change. For example, we recently heard that the Zen 5 architecture will bring a gain of 22-30% relative to Zen 4 , and these are already huge numbers