But who wants to drive the same car all their lives?
German startup e.Volution has unveiled the concept crossover Space. It has a number of features, of which the most interesting is the declared service life of 50 years!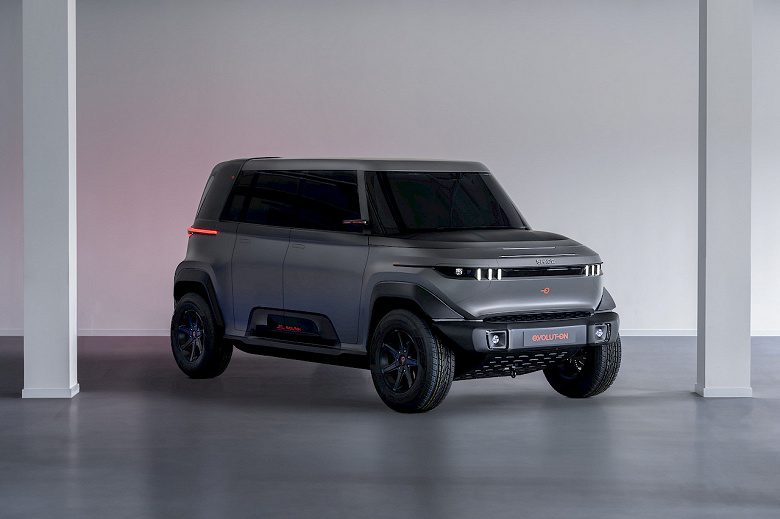 True, every five years the car will have to undergo a major overhaul. During it, for example, they will change the traction battery. However, it will not be disposed of: the battery can serve as a stationary energy storage device for solar systems for another 20 years.
In Germany, introduced the "eternal" car.
The second feature of Space is reflected in its name. Firstly, the car is made so that it is as spacious as possible inside. Secondly, Space will be offered in two versions: a short length of 4.1 m and a length of 4.9 m. In fact, the car is presented as a hybrid of a crossover and a minivan. And if the first five-door version, designed for five people, is close to a crossover, then the second version – seven-door and designed for eight – is already clearly closer to a minivan.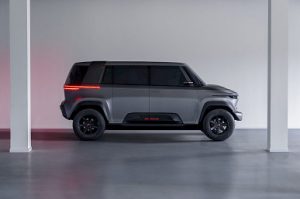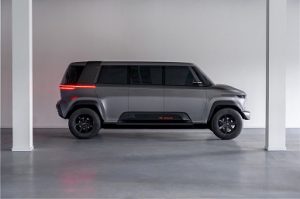 `
40 kWh (such is the capacity of the traction battery) is quite a bit for a modern electric car. For example, the range on pure electricity is only 150 km. But for Space, they will offer a stroke increaser – a small-volume internal combustion engine. In this case, the power reserve increases to 750 km. Also, to increase autonomy, solar panels on the roof will be offered. It is planned to install the same electric motors with a capacity of 190 hp on the front and rear axles.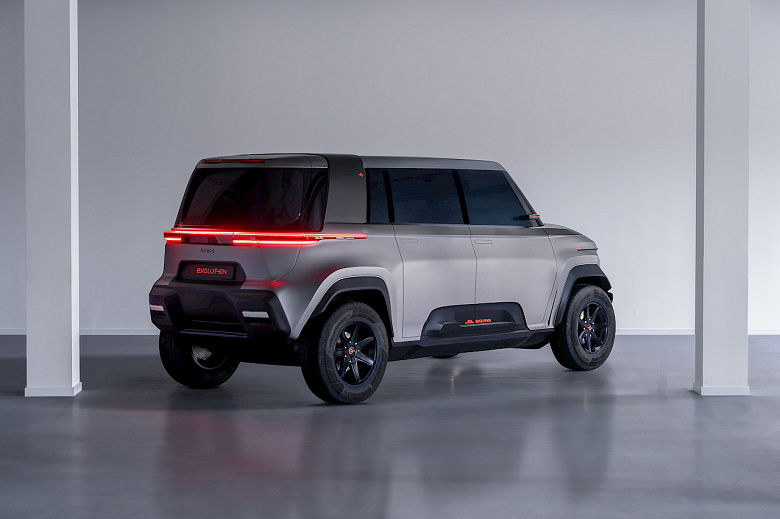 The e.Volution Space salon will be made of environmentally friendly materials, and after 50 years of operation, the car can be utilized by almost 100%.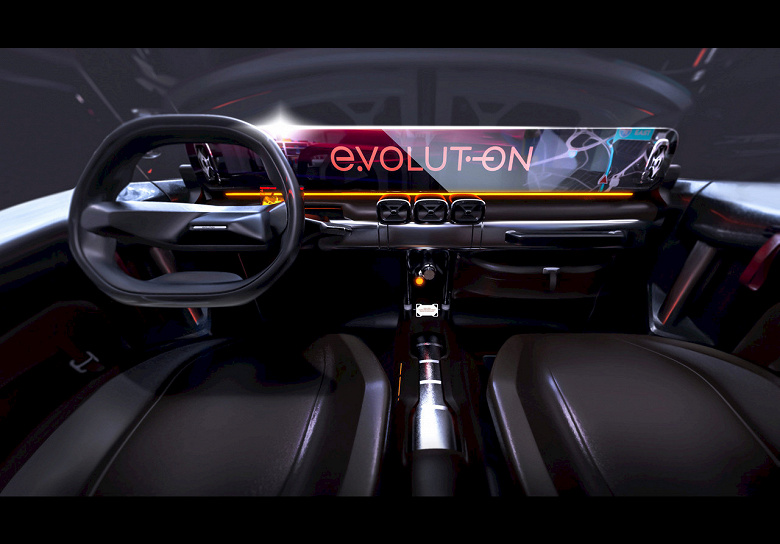 Production of e.Volution is planned to begin in 2025, prices will be announced closer to that time.