So far so good in other cities.
iPhone users from Yekaterinburg are faced with the lack of original chargers. According to users, they cannot be found either in regular stores or on websites. Only copies are available, however, many users believe that their use is unsafe.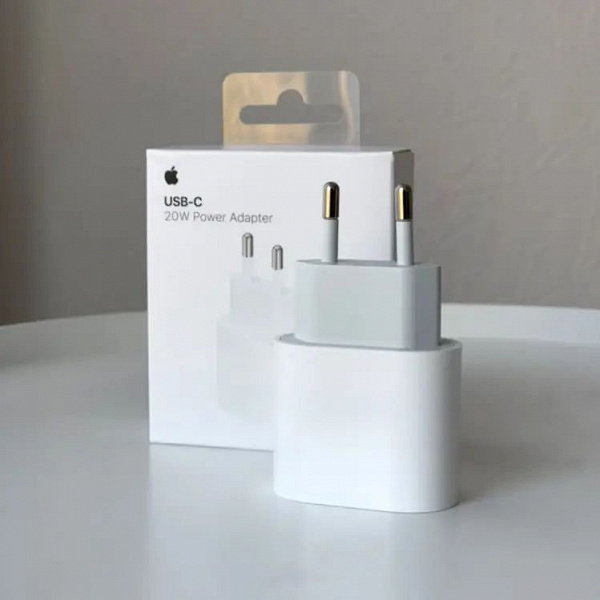 So, in the salon of the official Re:Store partner, there are only chargers from third-party brands at a price of 300 to 5000 rubles. They said that these are not fakes, but analogues from other companies that are produced under a certified license.
Some other stores claim that they have exactly the original chargers, but their prices range from 2,500 to almost 7,000 rubles. At the moment, it is not known how things are in other cities, but there are charging units in large Russian networks.
For example, Yandex Market has several offers with different prices, not counting models from other manufacturers.