India is preparing for a key test of its Gaganyaan mission, which aims to send a crew into space. The Indian Space Research Organization (ISRO) is already training four astronauts and plans to increase their number.
The entire Gaganyaan mission involves developing a capsule for crew comfort and sending three astronauts on a three-day journey into orbit at an altitude of 400 km.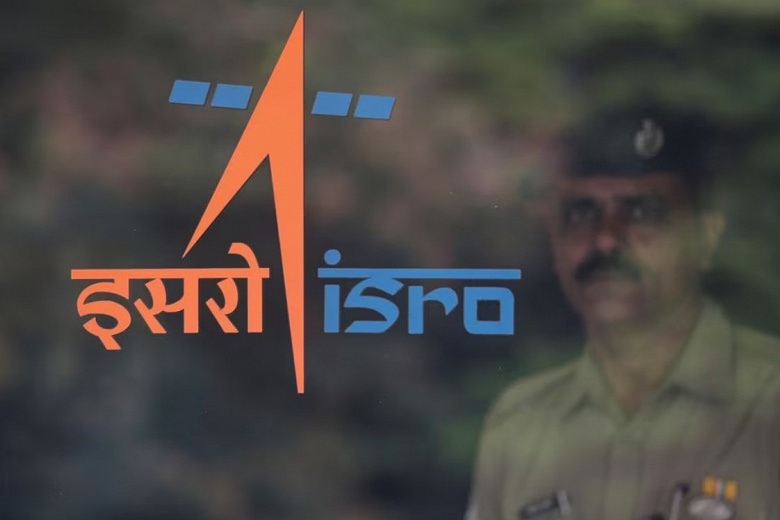 After this, the capsule will return to Earth and land in the Indian Ocean. After the successful completion of the mission, ISRO plans to develop capabilities for long-term human presence in space.
India is preparing to send a crew into space
Before the final launch, engineers are going to test the crew rescue system, which can be used in emergencies, as well as conduct several other tests. Safety is the most important aspect that they pay special attention to.
Approximately 90.23 billion Indian rupees ($1.1 billion) have been allocated for the Gaganyaan mission. While the exact launch date has not been announced, it is expected to happen before 2024 from the main spaceport at Sriharikota.
Earlier, the Vikram Sarabhai Center, owned by the Indian Space Agency, successfully tested systems for stabilizing the crew module and safely slowing down its speed during re-entry.
`