Supports LG models from 2016 and Samsung from 2017
VK (former Mail.ru Group) announced the launch of a new useful feature of the Marusya branded voice assistant. Users of smart speakers "VK Capsule" and "VK Capsule Mini" will now be able to control smart TVs using voice commands.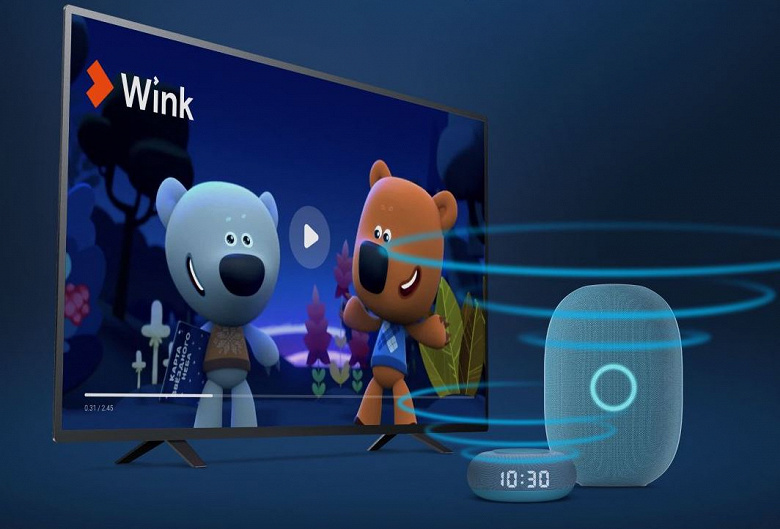 Instead of a remote control: the voice assistant "Marusya" learned to control TVs
To control the TV without a remote control, you need to connect the "VK Capsule" to it. You can do this by saying: "Marusya, find a TV," and the voice assistant will find the device on the local network and connect to it. Marusya can turn the TV on and off, control the volume of the device, and open popular applications: Wink, Okko and others. 
TV control can be made part of scenarios (preconfigured commands). For example, if you add it to the scenario "I'm at home", then, having heard this phrase, "Marusya", among other actions (turning on the light and air humidifier), will turn on the TV and open the application specified by the user. And turning off the TV can be added to the scenario "I'm leaving." 
Voice control is supported for LG TVs since 2016 and Samsung since 2017.