Meteor Lake processors will be the first
Intel has already said that its ambitious plan to master five new technical processes in five years is on track or even ahead of it. Now the head of the company said that Intel wants to introduce artificial intelligence into all its products.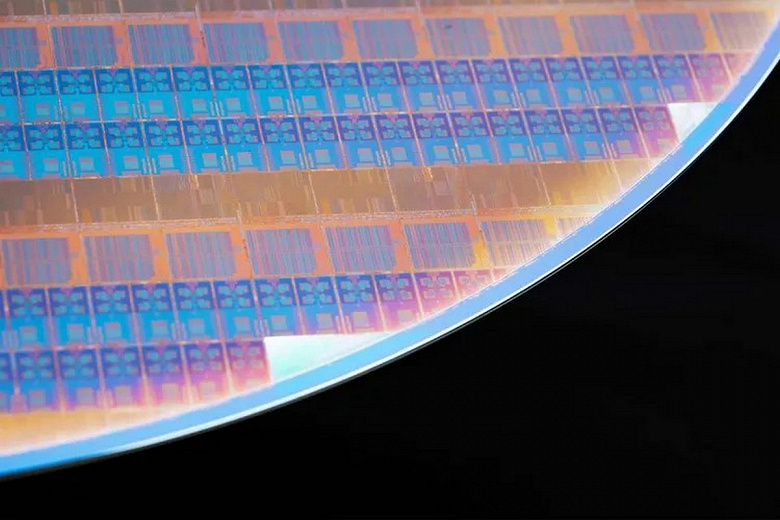 In the future, AI will be in every hearing aid, including mine. Whether it's a customer, whether it's a platform for retail, manufacturing and industrial use, whether it's an enterprise data center 
Intel wants to add artificial intelligence to all its products
The first such product will be Meteor Lake processors, which will be released later this year. They will have a separate hardware block for AI work, as is already implemented in some Ryzen 7040 APUs.  
At the same time, at first, these very allocated blocks may not be used properly and will not be. At least some intelligible examples of the company are not given. However, this will change over time, so Intel's goal is understandable. That is, in the end, we will probably see even the most budget processors with an integrated block for working with AI. 
Recall that Nvidia companies predict $ 300 billion in revenue  from sales of accelerators for AI already in 2027, so this area is expected to be very interesting for Intel.  
`