This is not the first such collaboration between Corning and Samsung.
Corning has announced that Samsung Galaxy S23 smartphones will be the first carriers of the new protective glass Gorilla Glass Victus 2.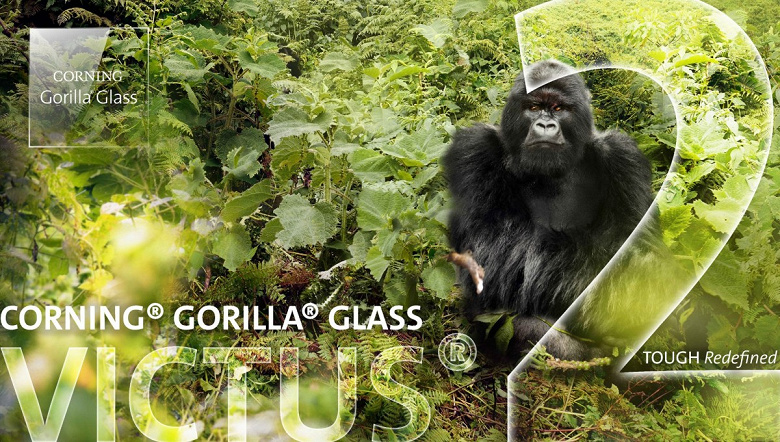 Today's consumers expect smartphone displays to be protected from damage. For more than a decade, Gorilla Glass has served the needs of smartphone users by setting the standard for durable coating materials. We are proud to continue our long partnership with Samsung and our latest innovations play a vital role in the latest Samsung Galaxy smartphones. 
The new glass was introduced in November. According to Corning, the new glass has better resistance to drops on rough surfaces, including concrete. In addition, new glass is on average 22% recycled.