iOS 17 is codenamed Dawn
Apple changed strategy for iOS 17 during development, adding several new features. According to Bloomberg's Mark Gurman, the new firmware will be more significant than previously thought.
Gurman said in January that iOS 17 might not be as big an update as previous ones due to the company's focus on its long-awaited mixed reality headset. However, Gurman has now explained that a change in strategy during the development of the update added several new features.
iOS 17 has changed in the development process: it will add a few "nice" features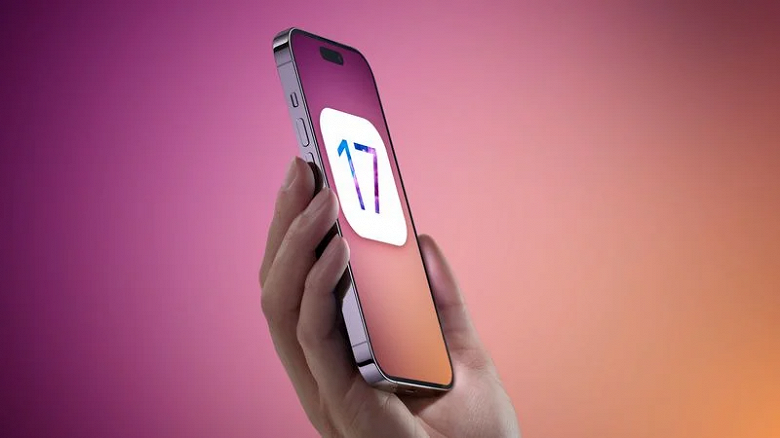 When Apple started developing iOS 17, the initial idea was to make a better update. iOS 17 was focused on fixing bugs and improving performance rather than adding new features. The idea was to avoid the problems of iOS 16, an ambitious update that suffered from missed deadlines and a troubled launch.
Gurman says that iOS 17 will include several "nice" features that users have often asked for. However, details about what features will be included in the firmware are not reported. iOS 17 is internally codenamed Dawn.
Apple is expected to officially announce iOS 17 at WWDC in June along with watchOS 10, tvOS 17, and macOS 14. Apple is also rumored to be unveiling a highly anticipated headset project at WWDC that will run the xrOS operating system.
`