Apple has not yet commented on the situation.
Users of the iPhone 14 Pro and iPhone 14 Pro Max smartphones report that the screens of the new flagships quickly burn out in the area of ​​​​the Dynamic Island cutout.
The photographs shown show that there is clearly visible afterimage around the small notch. Recall that this notch visually increases when you run one or two applications.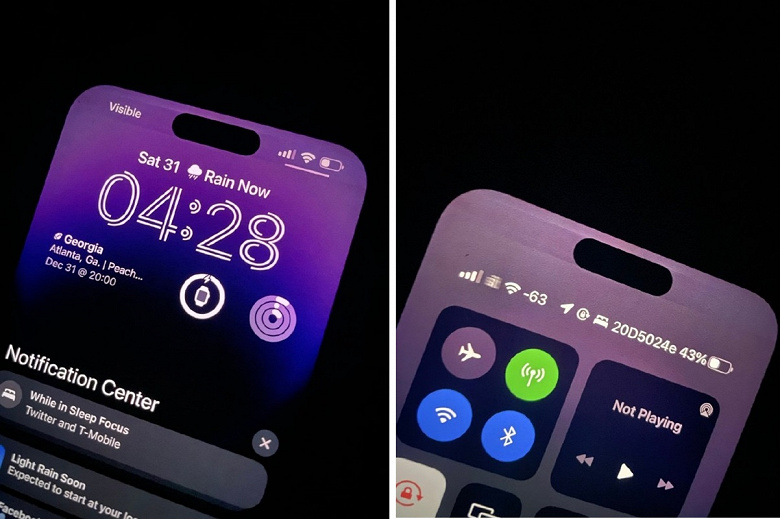 One user reported that after contacting after-sales service, Apple employees said that they had not experienced screen burn-in on new smartphones before. The user has purchased an extended Apple Care+ warranty, so the screen will be replaced free of charge.
Another user reported that he bought an iPhone 14 Pro less than a month ago, but during this time, the afterimage from Dynamic Island also remained on the screen.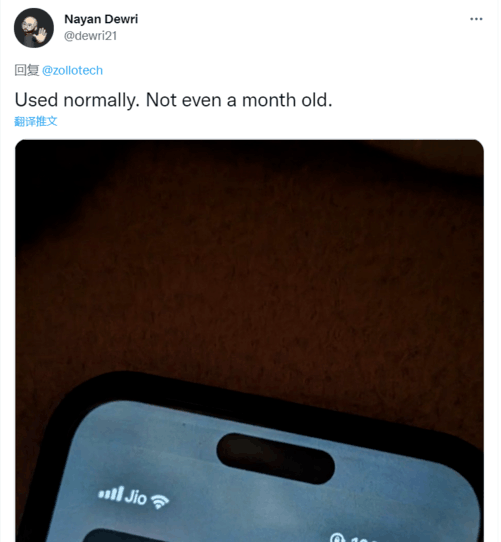 It is not yet known how common this problem is. Apple has not yet commented on the situation.