The first place was taken by Samsung Galaxy Z Fold 4
According to Ookla's Q4 2022 U.S. 5G Smartphone Internet Speed ​​Test results, the iPhone 14 Pro, which led Q3, is no longer the fastest mobile phone in terms of 5G speeds.
Now the Samsung Galaxy Z Fold 4 tops the list, with average 5G data rates reaching 147.25 Mbps. Second place goes to Google Pixel 7 Pro with 137.11 Mbps and 50ms latency, the lowest among smartphones in the top five.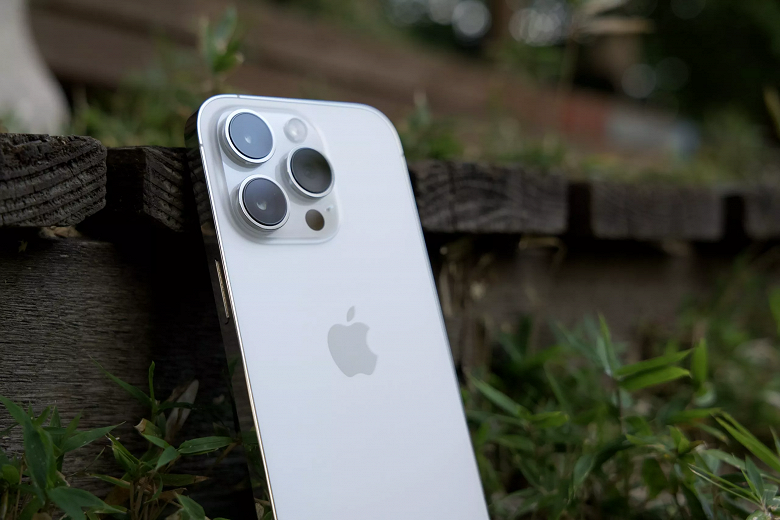 The iPhone 14 Pro Max came in at 133.84Mbps, the iPhone 14 Pro came in fourth at 130.14Mbps, and the Samsung Galaxy S22 Ultra came in fifth at 124.83Mbps.
We also compared average speeds across brands: Samsung leads with 79.43Mbps download, 9.88Mbps upload and 58ms latency, while Apple scores 72.62Mbps, 8.69Mbps and 59 ms, respectively.