Seller confirms that Apple has coverage issues on some devices
iPhone 14 Pro owners have encountered a strange issue that causes white spots to appear on the steel frame. Related complaints
There have been reports on the MacRumors forums from users who have some kind of smudges, similar to signs of use, on the central metal frame.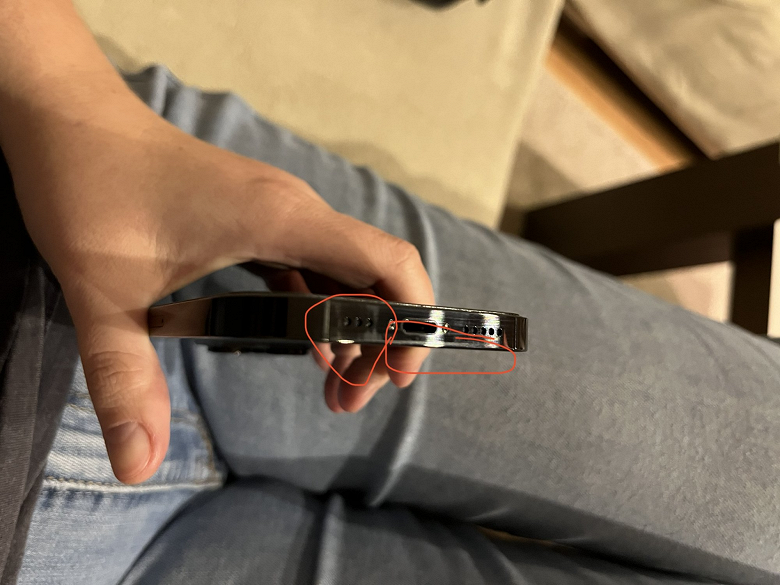 According to user VeronikaK, this is the third iPhone 14 Pro with a similar defect. He first encountered such spots on a gold and purple iPhone 14 Pro, but ended up with a black smartphone that has the same flaws.
VeronikaK bought all smartphones in different stores. VeronikaK was able to return the money for the first two iPhone 14 Pro. As a result, the black smartphone was also accepted back, while the store confirmed coverage problems on some smartphones.
Hello everyone, I have a replacement. Finally everything is in order. And an Apple reseller here in Slovakia has confirmed that Apple is having coverage issues on some devices released late last year.
`
                                                                                                    VeronikaK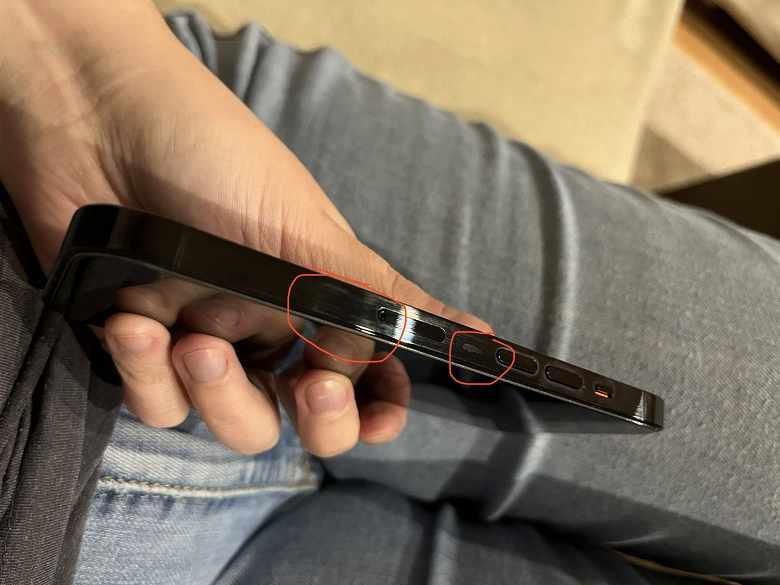 Another user confirms: "I have the same problem, the color is similar to the effect you can see in gasoline in direct sunlight."