But it could just be a new sensor.
Almost all the rumors regarding the iPhone 15 line revolve around older models. However, it is possible that the younger iPhone 15 and 15 Plus will also undergo significant changes.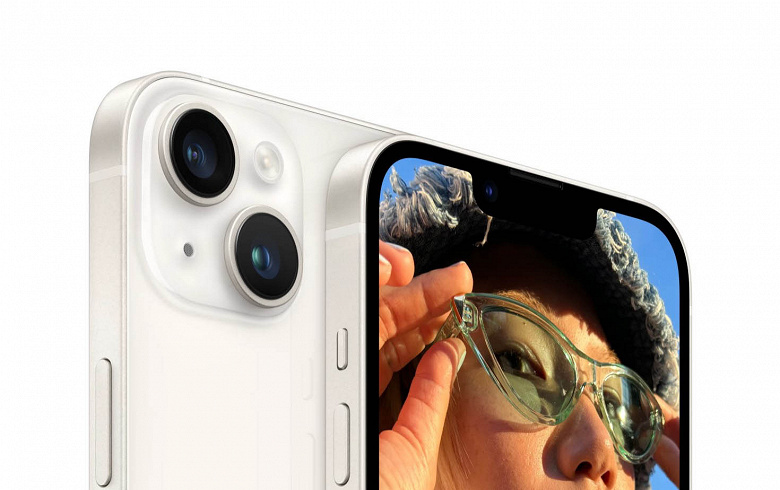 ShrimpApplePro insider says these models may get a new camera. More specifically, he talks about the new "camera bump", without specifying what is meant by this. 
First, it could just be a new main camera. Since Apple usually passes on the previous generation iPhone Pro camera to younger iPhones, it can be assumed that the iPhone 15 and 15 Plus will receive the same 48-megapixel sensor that the iPhone 14 Pro and 14 Pro Max now have. Secondly, if we understand what the insider wrote literally, we can assume the appearance of a third sensor in younger smartphones, that is, a television camera. The last time Apple changed the camera of a base smartphone so drastically in the iPhone 11 was when it added an ultra-wide-angle sensor. Almost four years have passed since then. Perhaps if the iPhone 15 Pro gets a periscope camera, then the base iPhone 15 will indeed get a regular one with at least a 2x zoom. 
ShrimpApplePro was the first to post photos of the iPhone 14 line of smartphones and iPhone 14 Pro dimensions, which ended up being completely accurate. In addition, he was the first to leak information about the Apple Watch Series 8.