Stolen Google Account Gives Opportunities to Cybercriminals
Kaspersky Lab analysts shared some interesting statistics. As it turned out, in January 2023, there was a sharp increase in the number of attempts by users around the world to go to phishing resources pretending to be Google services.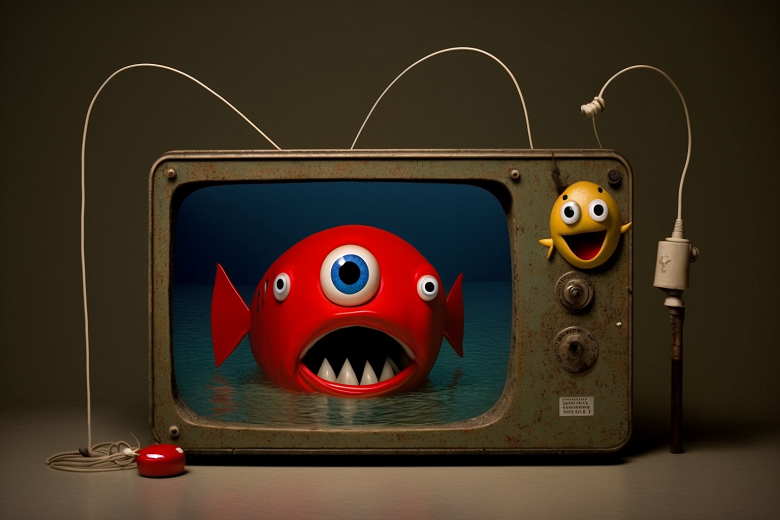 The indicator has almost tripled compared to December 2022 – by 189%. And in early February, the trend continues. Such popularity is due to the fact that, having lured the data of one account from the user, attackers gain access to many of his accounts in the Google ecosystem at once, including YouTube. 
Attackers use stolen YouTube accounts in different ways. As an example, the Laboratory cites a video on the topic of cryptocurrency, allegedly made on behalf of Elon Musk and containing a QR code, by clicking on which users risked losing money and personal data.