The console may be announced before the end of March
The game console market may unexpectedly replenish with another strong player in the near future. The Nintendo Switch Pro may reportedly be released or introduced before the end of the current fiscal year.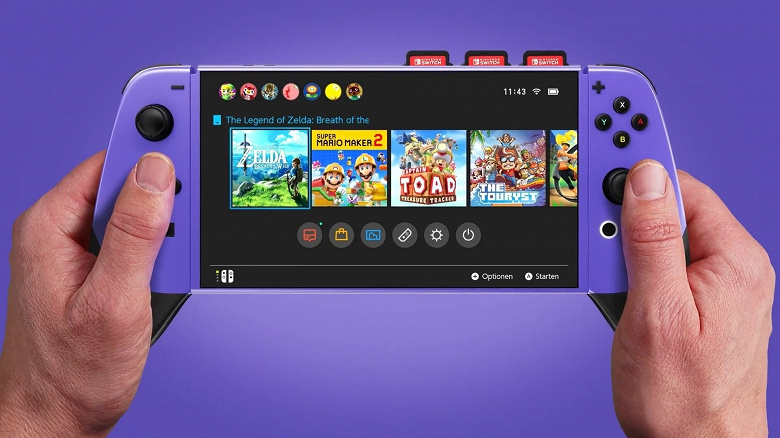 Here it is worth noting right away that Nintnedo's financial year does not coincide with the calendar year and ends in March 2023. That is, the new console can be released in the next three months. 
At the moment, Nintendo allegedly resolves issues related to the supply of components. At the same time, the company previously officially stated that its forecast for the end of the current financial year has not changed, that is, if the console is announced before the above date, it will probably be released in the next financial year for Nintendo. 
Regarding the parameters of the Switch Pro, there is no fresh data. Periodically, there are rumors that copy the earliest leaks. Recall that the set-top box was credited with a new Nvidia SoC with a GPU based on the Ada Lovelace architecture. The console should receive support for DLSS, which will allow it to support 4K resolution in desktop mode. Whether the screen resolution of the console itself will be increased is unclear. In any case, the console must be several times more powerful than the current version in order to receive more games that are also coming to PlayStation, Xbox and PC.