Up to $70
Microsoft's gaming division plans to increase the prices of a number of Xbox Series exclusive games starting in 2023. The list includes Forza Motorsport, Redfall and Starfield, as well as some other games from in-house studios. Currently released games cost about $60, but next year the price will rise to $70.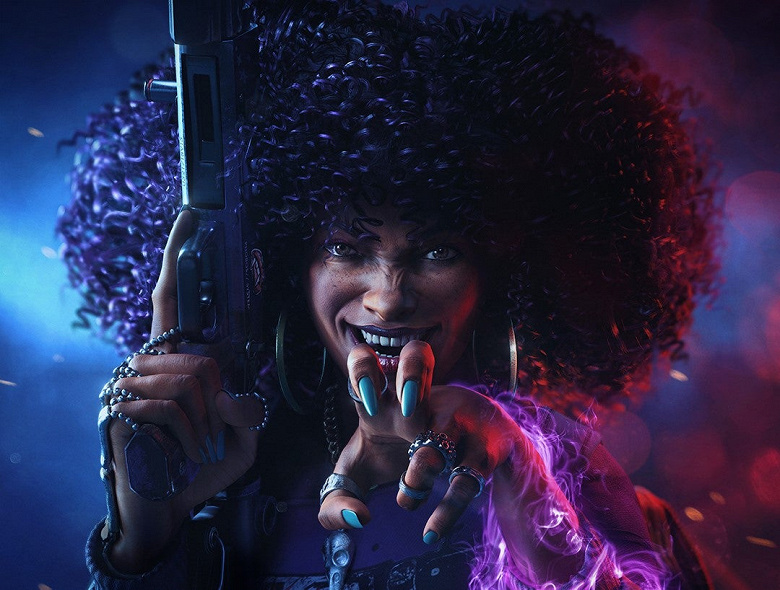 Earlier, Take-Two Interactive, Ubisoft and Sony raised prices in a similar way. However, data is only provided for the United States. The company notes that regional prices may differ, but it is not clear how much. According to Xbox, the price mouth reflects the scale of games, their technical complexity and content.
At the same time, almost all of these games will be available as part of the Game Pass subscription from the day of release. Perhaps in this way the company is pushing users to buy subscriptions, and therefore raises prices.
At the same time, it is not reported whether the consoles themselves will rise in price. Sony has already raised the price of the PS5 in the past, but other companies haven't followed suit. However, in October, the head of Xbox, Phil Spencer, said that the company had tried to keep the prices of consoles, games and subscriptions to the last, but it was simply impossible to do this forever.