This measure is already envisaged in the draft budget for 2023.
Italy is going to tighten the regulation of cryptocurrencies, and is expanding the taxation of cryptocurrency trading from next year. It is known that the Italian government, as part of the national budget in 2023, plans to levy a 26% tax on capital gains from cryptocurrencies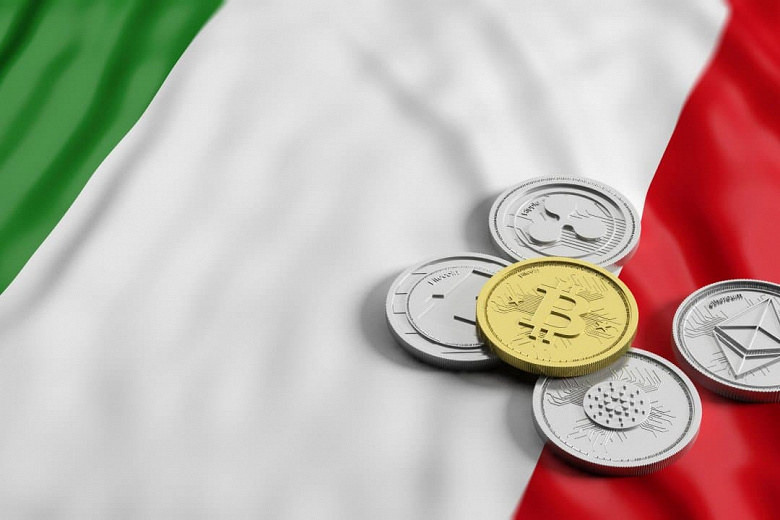 It is planned that the tax will be levied if the profit exceeds €2000. This decision is due to the fact that local tax authorities consider digital assets to be foreign currencies.
The newly appointed government of Italy, led by Prime Minister Georgia Meloni, has asked taxpayers to declare the value of their digital assets as of January 1, 2023 and pay a tax of 14%. The goal is to encourage Italian citizens to disclose their digital assets and their tax returns.
The proposed law, if amended by Parliament, would extend stamp duty to cryptocurrencies and also include disclosure obligations.
`
Analysts estimate that 2.3% of Italy's total population of 1.3 million own digital assets. Cryptocurrency adoption is still lower than other countries such as France (3.3%) and the UK (less than 5%). But with such high taxes on cryptocurrencies, this could serve as a deterrent to the growth in the number of people wishing to participate in the crypto space.
The recent development in Italy came after the most crypto-friendly destination in Europe, Portugal, announced similar plans to tax crypto income. In October 2022, Portugal said it plans to levy a huge 28% tax on short-term profits from digital assets.