The law will take effect on January 1, 2024
Kazakhstan's regulator is seeking to reduce tax fraud and illicit transactions with a new law that requires issuers of secure digital assets to obtain government approval.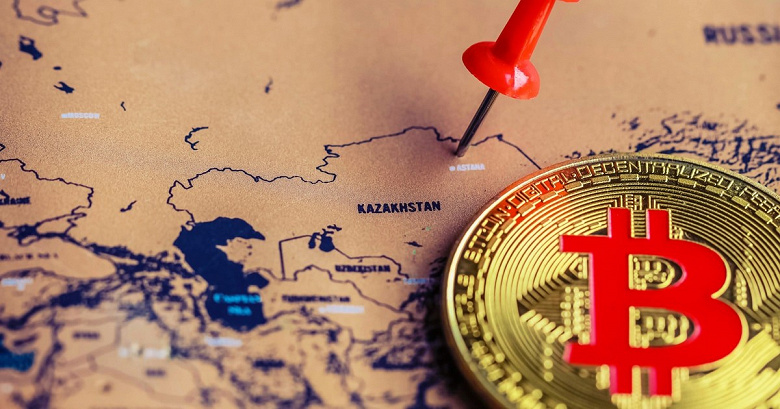 The government of Kazakhstan will approve the list of mining pools, as well as oblige miners to sell 75% of the crypto assets they have mined to cryptocurrency exchanges registered in the country's special economic zone – the Astana International Financial Center.
All of the above measures are introduced after the President of Kazakhstan, Kassym Zhomart Tokayev, signs a new package of laws regarding the mining of companies, and the concept of "mandatory sale of cryptocurrency assets" will now appear in the legislation.
The rule obliging all miners within the country to sell cryptocurrency to exchanges in the Astana center is introduced from January 1, 2024. It will be valid until January 1, 2025. According to legislators, due to the above measures, it will be possible to reduce the ability of miners in Kazakhstan to evade taxes.
The Republic of Kazakhstan is one of the world leaders in the cryptocurrency industry, where the country's authorities regularly introduce new regulatory rules.