Sales in China should start soon
Crossover Jetour Traveler was declassified on the website of the Ministry of Industry and Informatization of China. In particular, the first photo of the salon was published.
It can be seen that the car will receive a large display with a diagonal, presumably 15.6 inches, with ventilation deflectors under it, as well as an unusually shaped steering wheel with control buttons.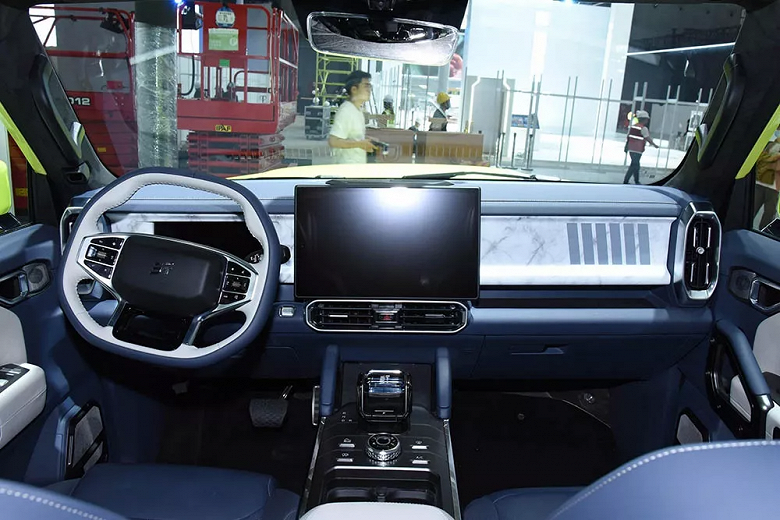 This is a crossover division of Chery, which soon plans to produce cars in the Russian market. Jetour Traveler received a body length of 4785 mm, a width of 2006 mm with a wheelbase of 2800 mm. The new Traveler is 165 mm longer than the Tank 300 SUV, and its wheelbase is 50 mm longer. An extended version of the Jetour Traveler with a 7-seater cabin is also planned.
There were live photos of the serial crossover Jetour Traveler
Traveler is equipped with a 177-horsepower 1.5-liter turbo engine and front-wheel drive. All-wheel drive, connected through a clutch on the rear axle, is provided for the version with a two-liter 254-horsepower engine.
`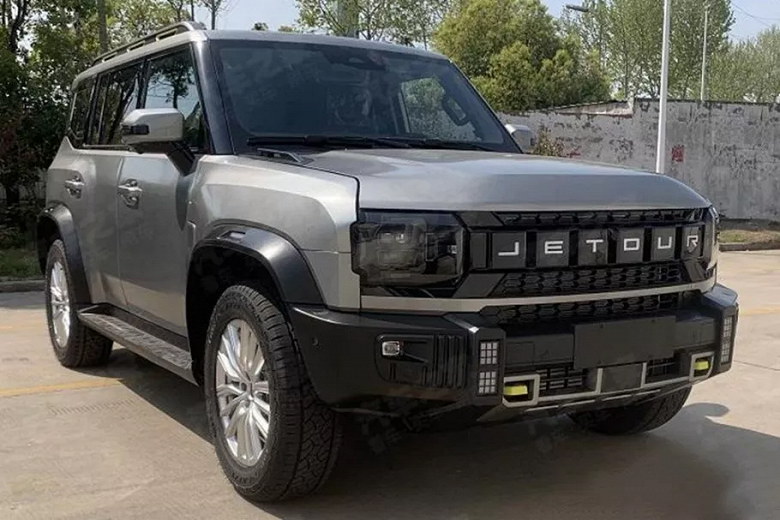 The Jetour Traveler was designed by former Porsche design director Hakan Sarakoglu, who said the "small Land Rover" would not be an affordable vehicle.