New headlight graphics, new grille and improved equipment
In China, an updated Toyota Avalon sedan of the 2023 model year was lit up at dealerships. There are few changes, the most important are concentrated in the front.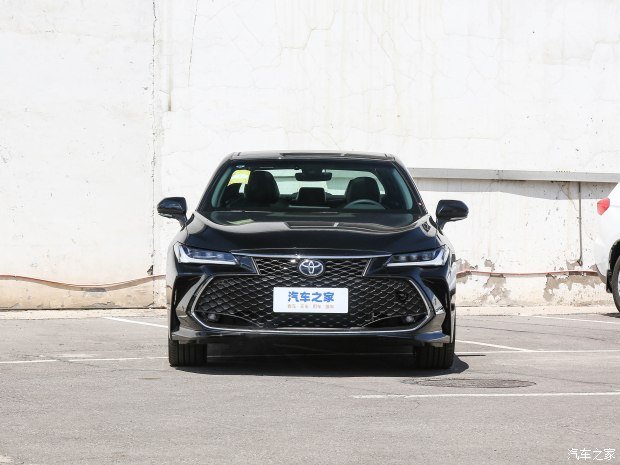 Toyota Avalon 2023, after a very slight restyling, received a new radiator grille (long horizontal bars were replaced by a "grid") and headlights of the same shape, but with new graphics. The back end was left completely untouched.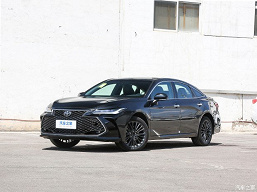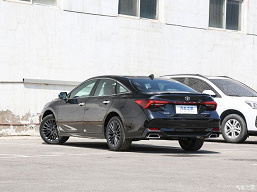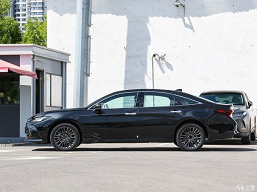 The design of the front panel and interior architecture remained the same, but the equipment has changed. For example, the base has a digital key, a rain sensor and ventilation of the front seats.
`
The updated sedan Toyota Avalon 2023 lit up at dealers in China.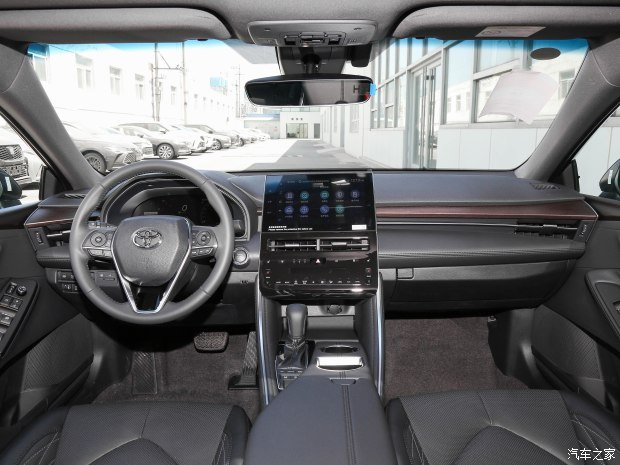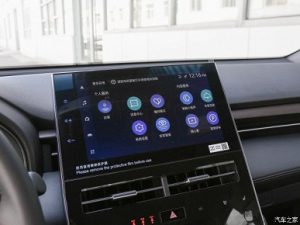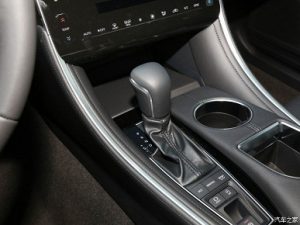 Under the hood of the base Avalon sedan is a 2-liter naturally aspirated engine, paired with a CVT. In more expensive versions – a 2.5-liter naturally aspirated engine paired with an 8-speed automatic, and at the top of the range is a hybrid power plant with a 2.5-liter naturally aspirated engine and an electromechanical variator.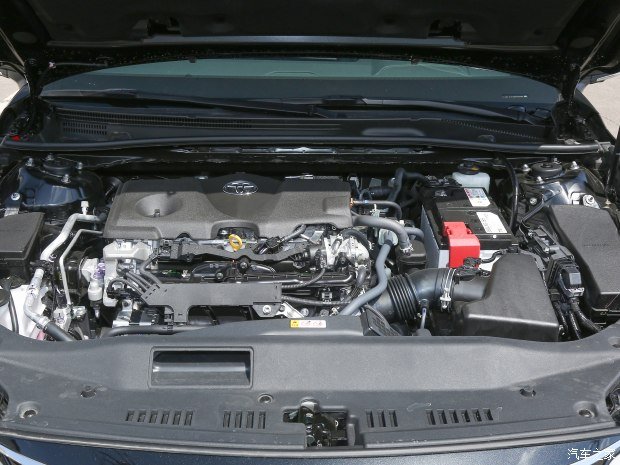 Prices for the updated Avalon have not yet been announced, but the start of sales is coming soon. This model is actively supplied to Russia from China through parallel imports, so soon such slightly updated Avalons will also be registered in Russian salons.