Emotional statement of the head of Xbox
STALKER 2 Heart of Chornobyl is still out there and could be out in 2023. Phil Spencer happy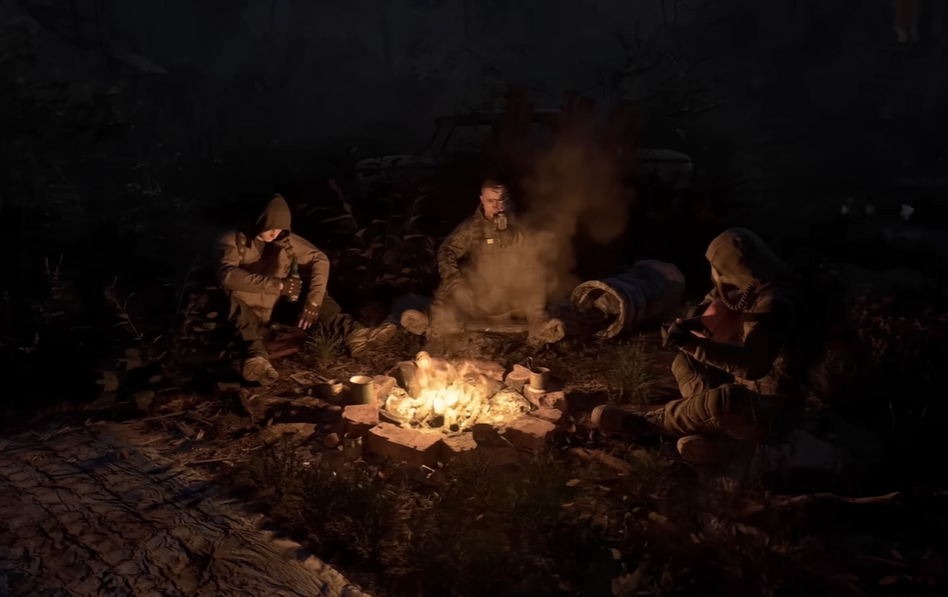 Recently premiered gameplay STALKER 2 Heart of Chornobyl. It differs from the first videos and not everyone liked it, but many are satisfied.
Among the satisfied was the head of the Xbox Phil Spencer. On the social network, he told the user about what STALKER 2 Heart of Chornobyl looks like.
Phil Spencer stated : " Every time I see STALKER 2, I remember the [development] team and everything they go through. The game looks amazing and it's an incredible group of people facing so many challenges in their lives who put so much into the game that it's inspiring ."
The release of STALKER 2 Heart of Chornobyl is currently scheduled for 2023 for PC and Xbox Series.