EA due to inadequate monetization and low quality
Sports games by Electronic Arts have a strong monetization system and fairly stable technical problems. The recent incident was the starting point for an outburst of anger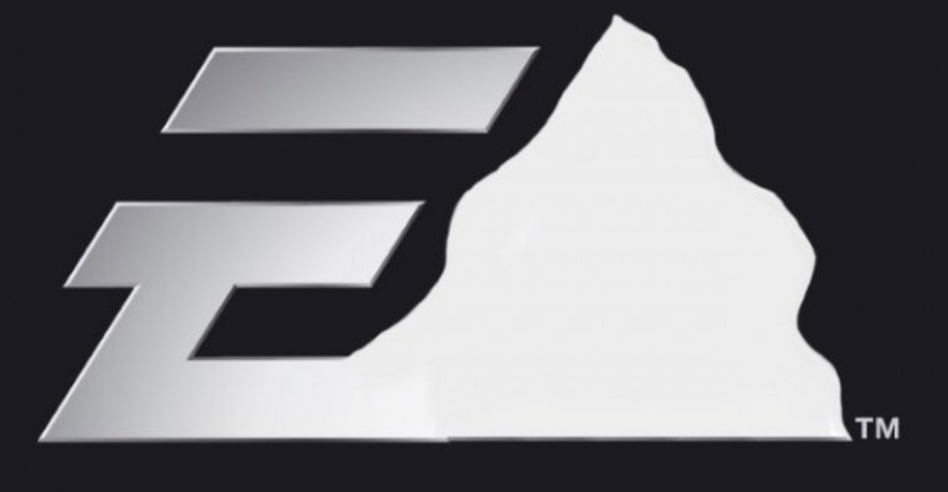 There is an opinion that fans of sports games have "specific tastes" and therefore they are ready to tolerate low quality by regularly purchasing their favorite line of games. However, this is just a stereotype.
Fans of Madden NFL have been putting up with the series' technicalities and monetization for a while, but Electronic Arts has crossed a peculiar line. The community has reached a boiling point.
The fact is that recently there was an incident , during which Madden NFL players lost their saves if they were not lucky enough to enter the purchased game at a certain time. EA somehow accidentally deleted the data. Not everything can be restored (about 60% is lost).
The emotions of Madden NFL fans are running high. It got to the point that there are calls to take away the license for sports games for the franchise from Electronic Arts, a corresponding petition has appeared .