An essential accessory for all mobile game lovers
During the premiere of Redmi K60 , nothing was said about this accessory, but the details have appeared now. It turns out that the company has prepared an unusual cover for its new sub-flagship (the phone, we recall, is based on the Snapdragon 8 Plus Gen 1).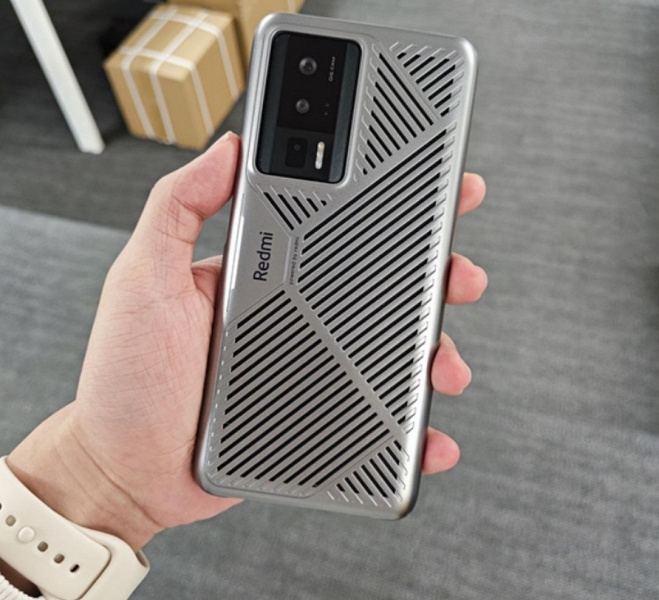 It looks like a heatsink and works like a heatsink. The meaning is this: when the phone is heated, the inner layer of the case quickly absorbs heat from the body of the mobile device, and the outer layer of the case, which looks like a radiator, effectively dissipates heat. As a result, the cover allows you to reduce the temperature of the case by 4 ° C.
A useful (especially for gamers) accessory is already on sale in China in the Xiaomi Mall branded online store for 79 yuan, which is about $11.