One month has passed since the release
Need for Speed ​​Unbound was warmly received by the players, but Electronic Arts began selling the game at a discount a couple of weeks after the release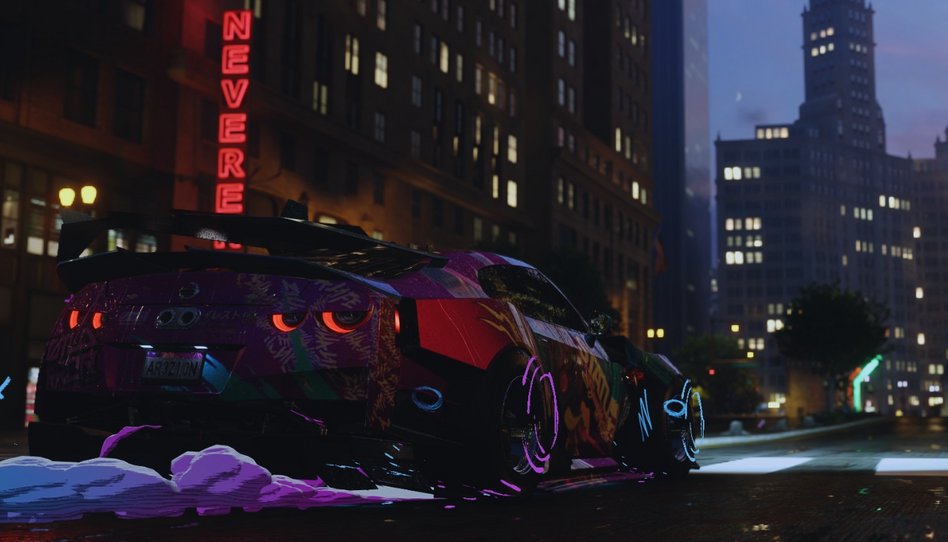 Users noticed that Need for Speed ​​Unbound received a huge discount on Steam. It is noteworthy that the Winter Sale began in the Valve service quite a long time ago, but NFS Unbound received a discount only on December 31st.
The release of Need for Speed ​​Unbound took place on December 2, 2022, and after a couple of weeks, players noticed that the new product was being sold at discounts , first on discs , and then in digital stores . Now the discount has reached the PC on Steam.
Need for Speed ​​Unbound offer to buy at a 40% discount. One month after release.
Prior to the release of Need for Speed ​​Unbound, many were skeptical about the project due to the specific visual style. Nevertheless, those who played NFS Unbound were generally satisfied.