Although it should have started in 2021
In the US, during a conference on summing up the results of the fourth quarter of 2022, Tesla CEO Elon Musk said that the mass production of the Cybertruck armored pickup truck will start only in 2024.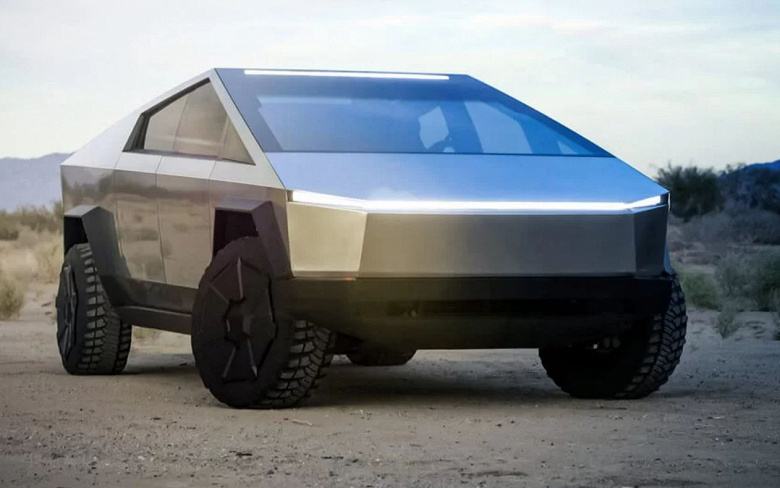 During the event, Musk was asked about production plans for the pickup truck. He confirmed that the trial production of the Cybertruck will indeed begin this summer, but it will not reach the mass level until next year. " I always try to downplay the start of production. It increases exponentially, but starts very slowly ," Musk said.
Cybertruck, we recall, was announced in 2019. It was expected that trial production would start in 2021, but in the end, at best, it will be launched this summer, and serial assembly will begin only next year (although analysts previously predicted that Tesla would be able to produce about 10,000 cars this year). Cybertruck).
Industry experts say that Tesla would need to hurry up, as the market will already be full of competitors by the time mass production begins. These include the hit Ford F-150 Lightning and GMC Hummer EV, as well as the Rivian R1T and potential Chevrolet Silverado EV and RAM 1500 EV. " The downside for Tesla is that the Cybertruck is kind of old news ," said Edmunds industry expert Jessica Cawell.