And also an example of a 4K 60 fps video shot on a Galaxy S23 Ultra camera with a 10x zoom
Insider Ice Universe has published six pictures on his page demonstrating the zoom capabilities of the Samsung Galaxy S23 camera. In fact, the pictures were taken by Edwards Urbina from Nicaragua, who already has both a regular Galaxy S23 and a Galaxy S23 Ultra in his hands.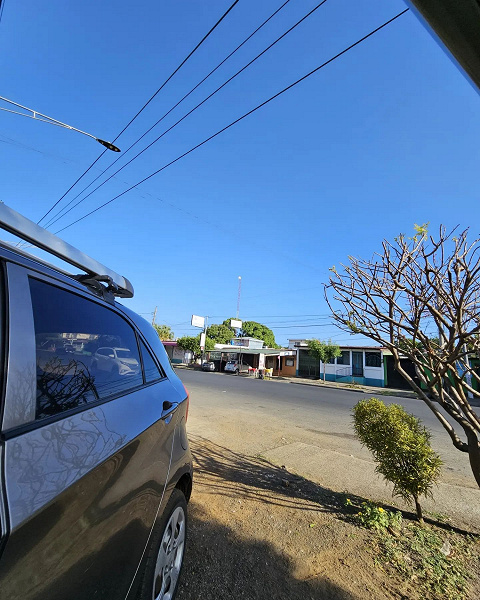 The first shot was taken with an ultra-wide-angle lens (zoom 0.6x), the second shot was taken with the main module with a wide-angle lens, and then there are shots with a zoom – 3x, 10x, 30x and finally 100x.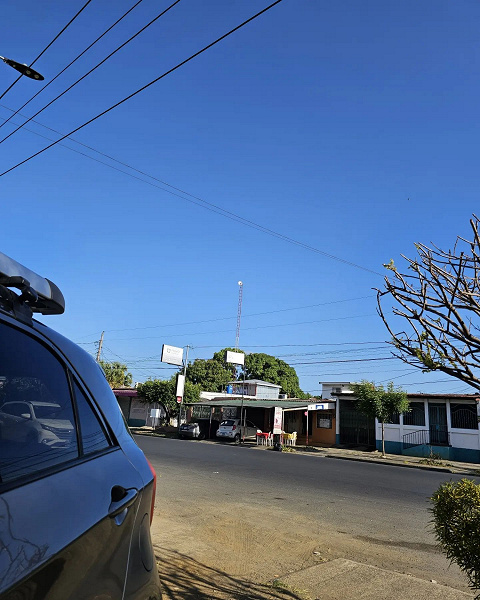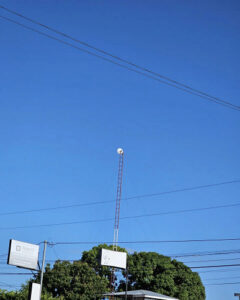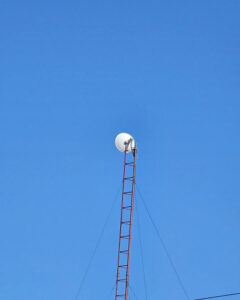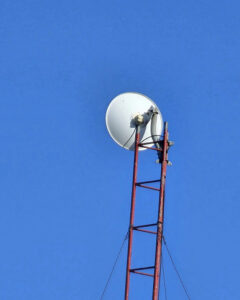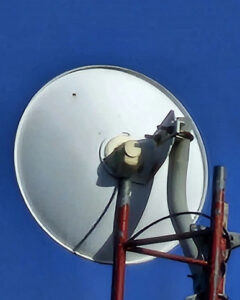 From these frames, it is easy to get an idea of ​​\u200b\u200bthe capabilities of the Space Zoom system in the Galaxy S23. Recall that the official premiere of the Galaxy S23 phones is expected at the big Unpacked event on February 1st. 
By the way, Ice Universe uploaded to the cloud an example of a video (4K 60 fps) shot on the S23 Ultra camera with a 10x zoom. You can download it from this link .