The power reserve is 120 km
Matrix Motors has unveiled a new version of its 2023 Matrix 01 electric minivan.
Matrix Motors is a Shanghai-based electric vehicle startup founded in 2012 with the backing of Alibaba. The Matrix 01 minivans are manufactured in Jinan, the capital of Shandong Province, 4 hours south of Beijing. The company specializes in the production of electric logistics vehicles and electric minivans.
The Matrix 01 is intended primarily for last mile deliveries in cities. The Matrix 01 2023 version is 3490mm long, 1465mm wide and 1685mm high with a 2350mm wheelbase. The car received one row of seats and a rear space of 2300 liters, which can be expanded to 2600 liters by removing the passenger seat. The car is also equipped with a rear view camera.
"Matrix" electric minivan with a trunk volume of 2600 liters for $4200.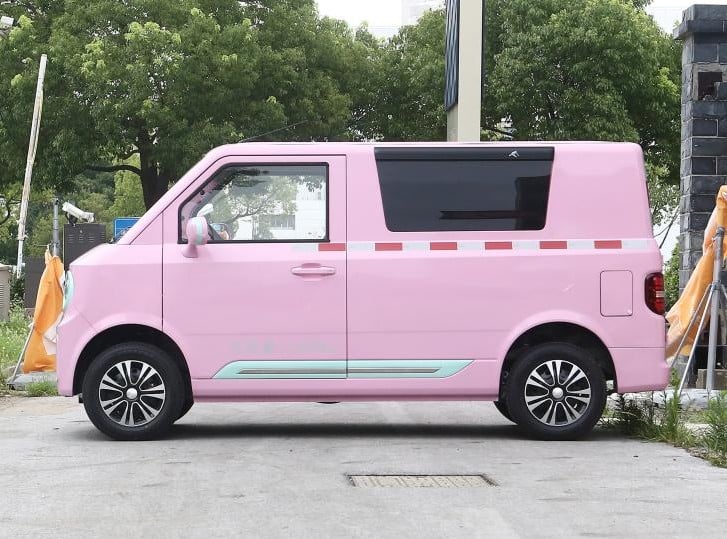 The maximum power of the power plant is 20 hp, and the peak torque is 90 Nm. The battery with a capacity of 10.36 kWh allows you to drive 120 km without recharging. The previous version also had a 20.72kWh battery pack that allowed it to travel 220km, but this option is not available for 2023. When using a 3.3 kW charger, a full charge takes 4 hours. When using a 1.5 kW adapter, charging will take 8 hours.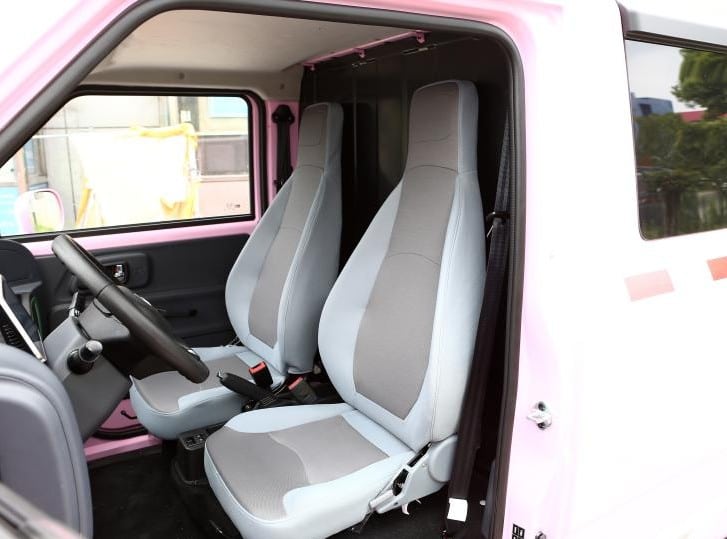 In China, the price starts at $4,200 for the 1-seat version with 1.5-kilowatt charging. The top version with 2 seats and a 3.3kW adapter costs $5,800.